3.9k Share this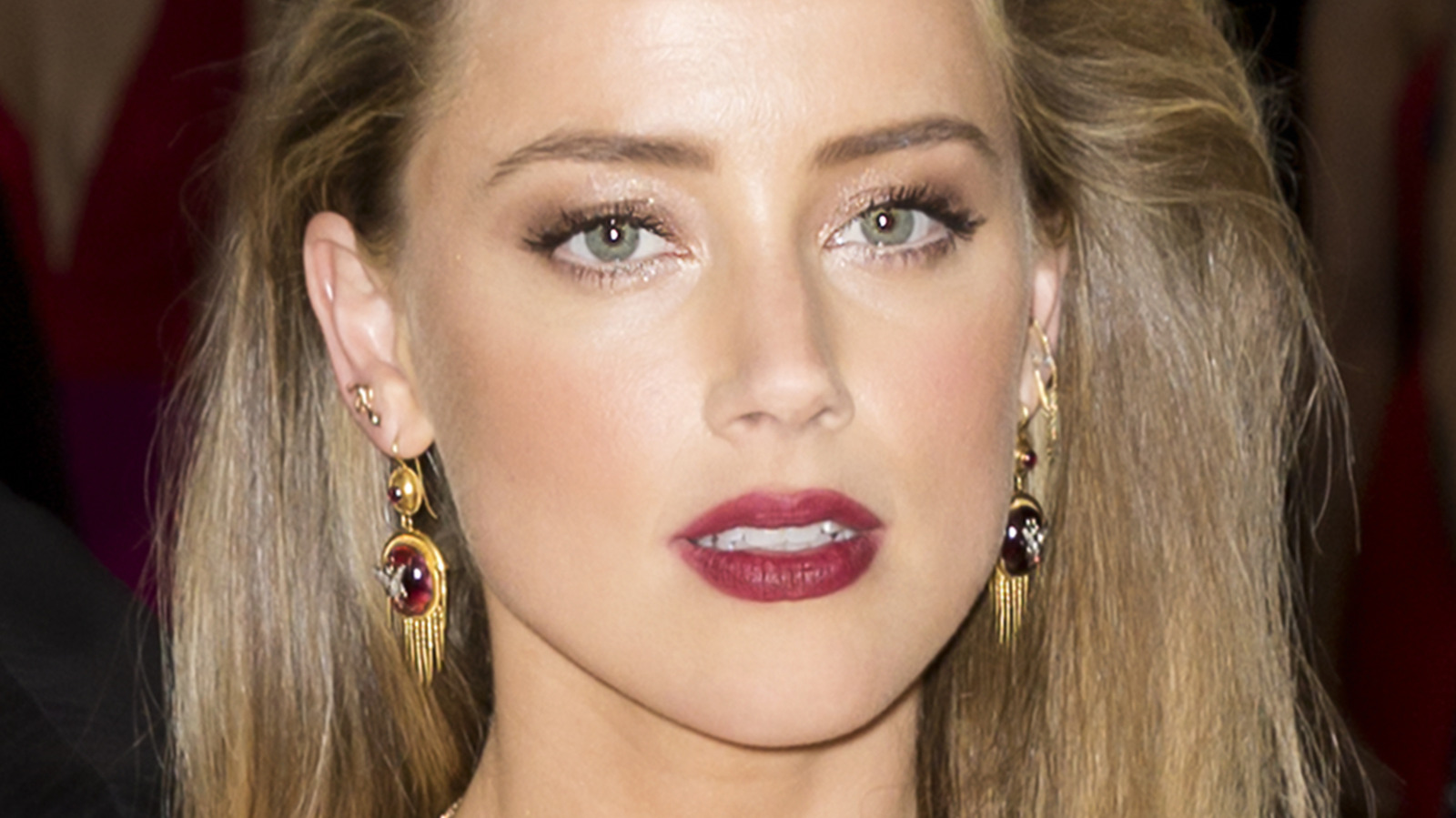 Amber Heard's close friend and former NME journalist Eve Barlow was reportedly thrown out of the courtroom on April 14 for texting and tweeting in the front row of the court during the proceedings, Page Six reports. The outlet spoke to court sources and insiders, who said, "Amber had her closest journalist friend sit front and center — with her legal team — at the trial, live-tweeting, texting and posting information. Eve Barlow seems to think she's part of Amber's legal team. Depp's lawyers finally had enough and had her barred from the courtroom."
The outlet also quoted the official court transcripts where Judge Azcarate said, "She was tweeting live from my courtroom … and I know the deputies took her out because she was texting. That's against the court order. Ms. Barlow is not coming back into the courtroom during this trial." Yikes!
Last week, more courtroom proceedings raised a few eyebrows when Depp was seen smirking at the notion that he is "obsessed" with Heard's ex-boyfriend, SpaceX CEO Elon Musk, per The Independent. Footage of the smirk went viral on social media, with many people joking about the live-stream footage on Twitter. Needless to say, the courtroom drama of Depp vs. Heard is nowhere near over.
If you or someone you know is dealing with domestic abuse, you can call the National Domestic Violence Hotline at 1−800−799−7233. You can also find more information, resources, and support at their website.
Source: Nicki Swift
3.9k Share this