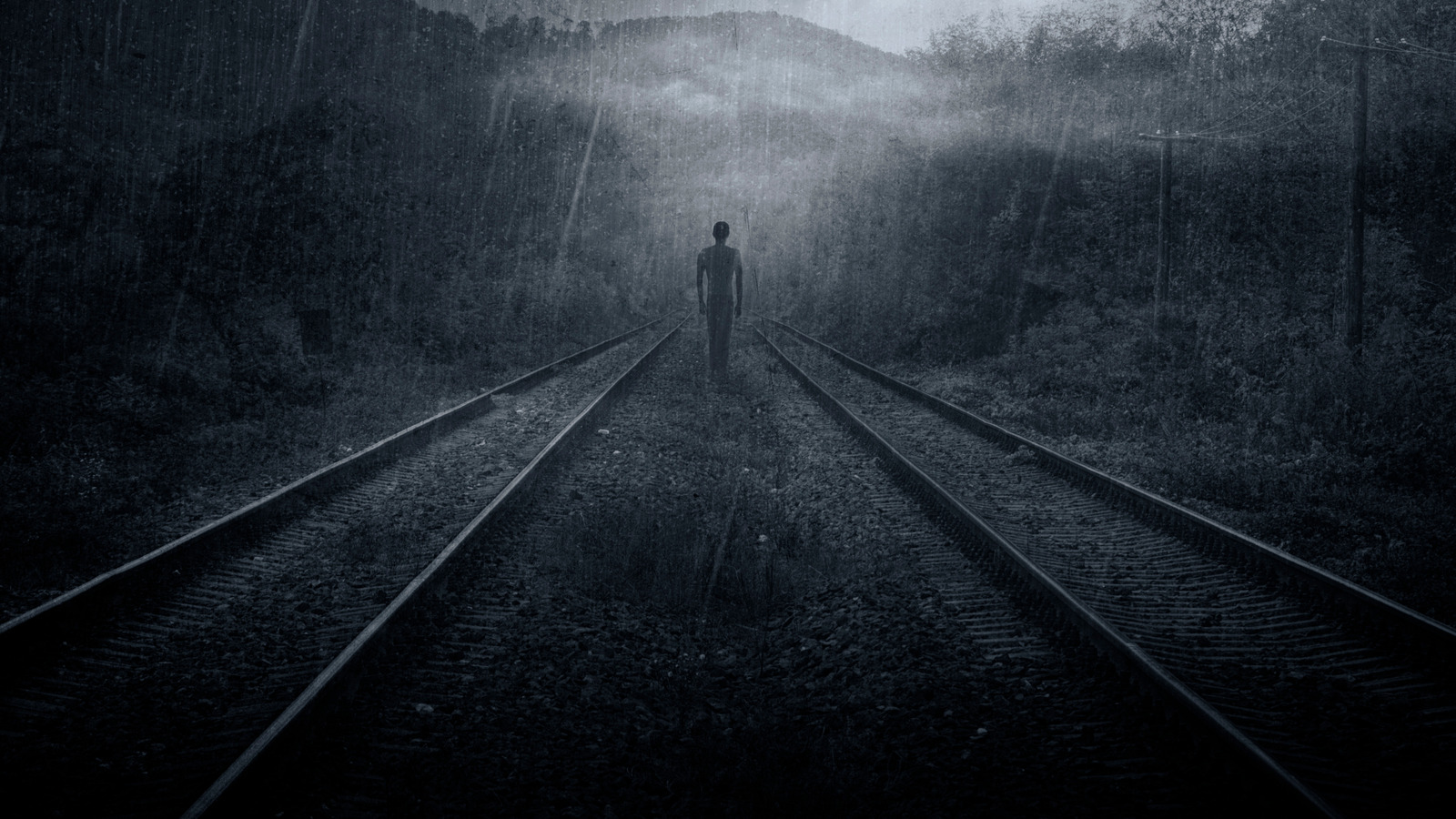 Angel Maturino Reséndiz should have been apprehended years earlier, but his status as an immigrant helped him evade detection. At the time, the governmental body that dealt with immigrants and non-citizens — including illegal entry issues — was the Immigration and Naturalization Services, known as the INS (per Oxygen). It ceased operations in 2003, and its duties have since been transferred to three other governmental outfits: U.S. Immigration and Customs Enforcement, the U.S. Citizenship and Immigration Services, and U.S. Customs and Border Protection.
Verifying the identities of immigrants can be notoriously difficult — but in this case, it was deadly.  The INS had Reséndiz in custody nine times in total over just 18 months. However, Reséndiz simply offered a different fabricated name and birth date each time he was detained. Because of this, he was not linked with his grizzly murders and instead was deported to Mexico, at which point he would return to the United States once more. 
As noted by All That's Interesting, the most egregious example of the INS's failure is when Reséndiz was apprehended on June 1, 1999, after trying to cross the border in New Mexico. After again giving an alias and being sent back to Mexico, he returned to the United States via Texas just 48 hours later. Once in the Lone Star state again, he committed four murders in the span of just 12 days.