5.9k Share this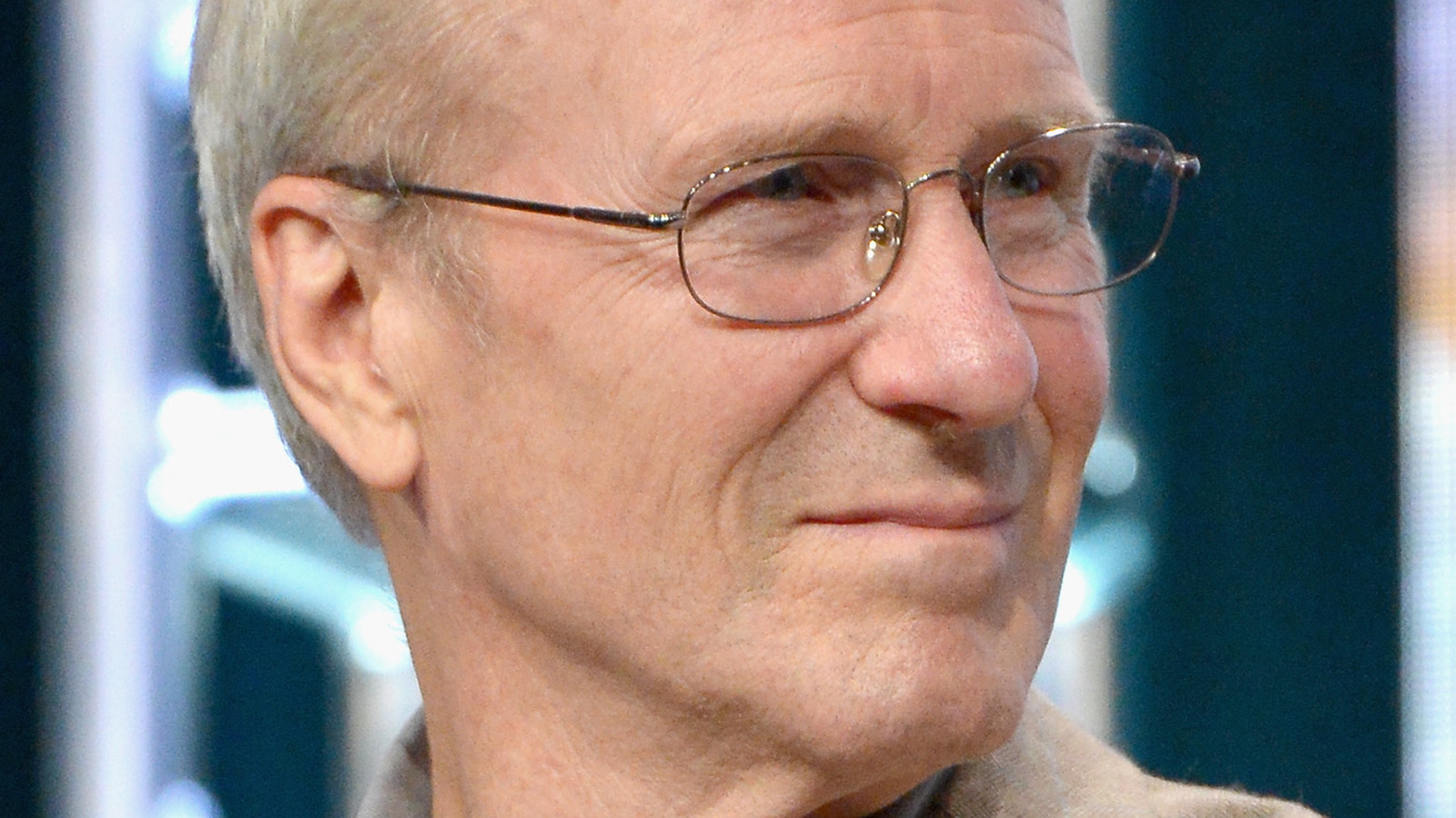 William Hurt's acting résumé may be well-known, but when it comes to his net worth, things are a little murky. According to Celebrity Net Worth, Hurt was worth $8 million. However, Wealthy Persons estimated $20 million, while TheRichest.com reported $15 million. Considering the wide range, we'd guess the amount is somewhere in the middle. With Hurt's penchant for privacy — he once told The New York Times, "I'm a very private man, and I have the right to be" — it makes sense the number is up-in-the-air.
Despite usually keeping things under-wraps, he opened up about his upbringing in a 2010 interview with NPR's "Fresh Air." Host Terry Gross said, "It sounds like your mother came from a background of small town and poverty. Your father came from a family with a Supreme Court justice in it," to which Hurt replied, "They were very different. They met in China." He credited his "three amazing parents" (including his stepfather) for "bestow[ing] on me amazing privileges of education and experience that from which I refer for my work." Per The Arts Desk, Hurt traveled quite a bit with his dad as a kid, including time spent living in Lahore.
Hurt's parents undeniably shaped his outlook; he told NPR that despite his mother dying young, "she had a great life." This led him to realize, "You can't measure things in terms of time … We're all main characters in our life." So, not only was Hurt a main character in movies, but this philosophy suggests he was very much one IRL as well.
Source: Nicki Swift
5.9k Share this