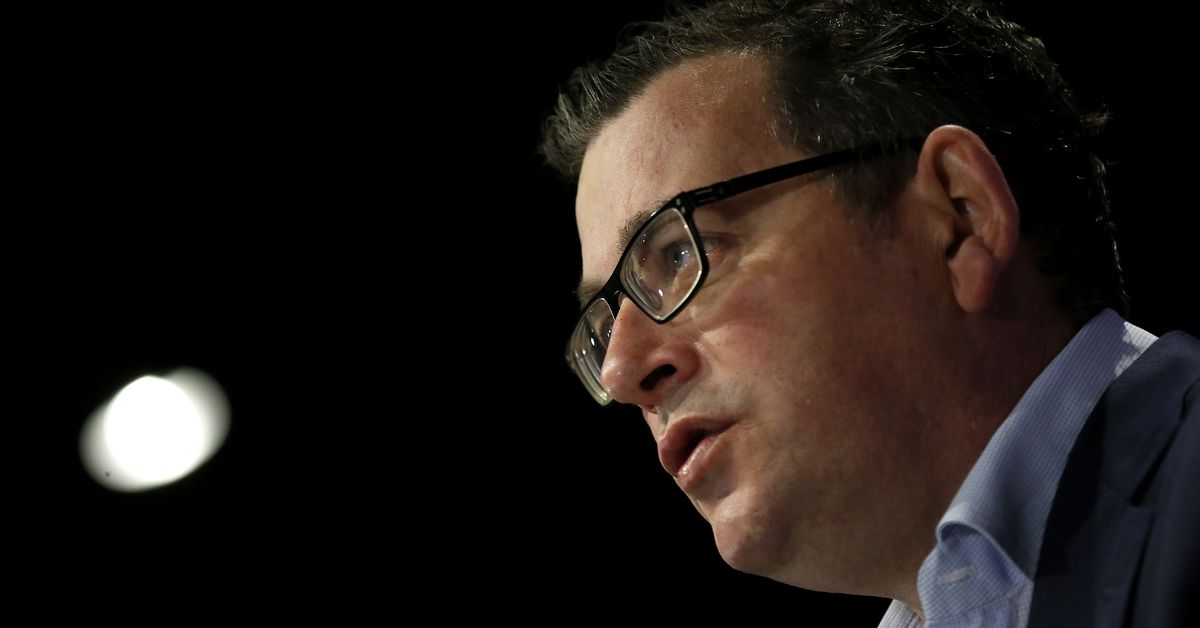 All but one of the 105 coronavirus tests conducted at a nursing home at the centre of Queensland's new coronavirus fears are negative, Premier Palaszczuk has confirmed.
It's unclear why the 105th resident has not had test results released, but Ms Palaszczuk said she was "not concerned".
The testing blitz at the Bolton Clark Fairview aged care facility in Pinjarra Hills began after it emerged that a staff member may have there while infectious with COVID-19.
The woman, who was confirmed as testing positive to the coronavirus yesterday, is believed to have contracted the infection after dining at a restaurant attended by three women who allegedly sneaked back into the state after partying in Victoria.
"This is wonderful news," Ms Palaszczuk said.
"I want to thank the families of the loved ones and I want to assure everyone we're doing everything possible to keep your loved ones safe during this time."
The nursing home remains in lockdown, and the home's 150 staff are still undergoing testing.
Chief Health Officer Dr Jeanette Young said health authorities would monitor the untested resident particularly closely over the coming days.
"We will just manage that resident even more cautiously and just check on them regularly to make sure they've not got any symptoms," she said.