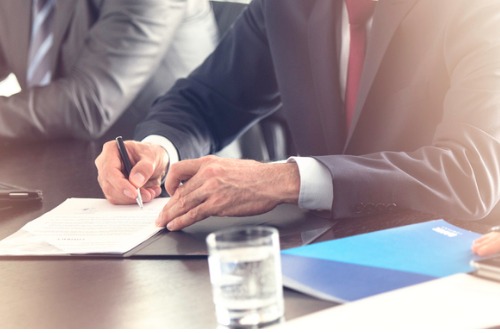 Renaissance Alliance Insurance Services, an independent insurance agency alliance, has announced that three more insurance agencies in Florida have joined the network.
The three independent agencies are Bellken Insurance Group in Davie, FL; Serrod Insurance Agency in Coral Gables, FL; and The Sena Group Insurance Services in Boca Raton, FL.
Bellken has been providing commercial and personal insurance services since 2010. AJ Leibell serves as president of the agency.
Founded in 2009, Serrod is an independent, full-service agency led by agency owner Melissa Cruz-Rodriguez.
The Sena Group is an agency established in 1995, with offices in Miami and Hialeah. John Sena serves as the agency's president and CEO.
"We're delighted to welcome these respected, high-performing agencies," said Renaissance Alliance regional executive vice-president Oscar L. Miniet.
Kevin R. Callahan, executive chairman of Renaissance Alliance, added that while it has been less than a year since the alliance established itself in Florida, membership demand has been strong.
"The ability to leverage scale while maintaining complete independence is proving attractive," said Callahan.
Read more: Renaissance Alliance expands to Florida
Renaissance Alliance first made known its expansion into Florida in May 2019.
Callahan also mentioned that there are still several pending members awaiting their inclusion in the alliance.
"Renaissance is serious about its due diligence process to ensure that membership is the right fit for both the network and the agency," the chairman said. "We want members who are serious about growth."
Source: Insurance Business America Magazine