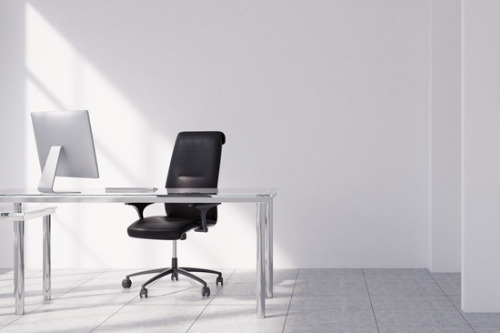 The leader of the managing general underwriting division at specialty insurance firm Ryan Specialty Group (RSG) is hanging up his hat. After 11 years of leadership, Michael D. Rice, Sr., CEO and chairman of RSG Underwriting Managers (RSGUM), announced that he is intending to retire from the group at the end of the year.
Rice joined RSG in 2010 as the leader of RSGUM and, at that time, committed to staying on for two to three years, according to Patrick G. Ryan, founder, chairman and CEO of RSG, who added, "Periodically over the last 11 years, I asked Mike to defer his retirement, and each time he selflessly agreed. He has done an outstanding job in leading our managing general underwriting business to great success. Mike has cultivated the RSGUM business from a start-up to one of the world's largest collection of managing general underwriters with revenues in excess of $160 million."
You've reached your limit – Register for free now for unlimited access
To read the full story, and get unlimited access to Insurance Business website content, just register for free now. GET STARTED HERE
Already a website member? Log in below.