A volunteer in a Brazil-lead clinical trial of the COVID-19 vaccine, developed by British multinational pharmaceutical company AstraZeneca AZN.L and Oxford University, has died.
Reuters reported the volunteer did not take the vaccine and died from coronavirus complications.
But Oxford University confirmed the trial will continue, saying in a statement "there have been no concerns about safety of the clinical trial".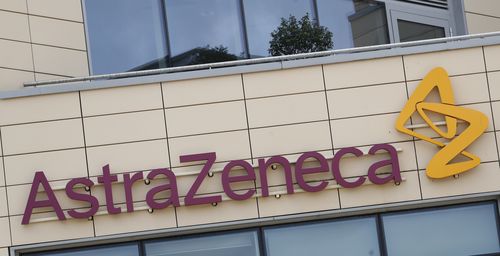 The 28-year-old man from Rio de Janeiro, is reported to be part of a control group given a meningitis vaccine.
AstraZeneca told nine.com.au further information on the patient could not be provided due to medical confidentiality and clinical trial regulations.
"All required review processes have been followed," a spokesperson for AstraZeneca said.
Source: 9News