The Victorian government has emphasised there is a "very low risk" of returned travellers in hotel quarantine contracting viruses and infections following a clinical error.
State health authorities have announced that 243 people are being advised to undergo testing for Hepatitis B and C and HIV after it was revealed that single-use blood glucose testing kits were used multiple times.
Health Minister Martin Foley today said there was a very low risk for cross contamination, but travellers were urged to get tested out of "abundance of caution".
"Safer Care Victoria have launched a review into the use of the blood glucose testing devices during the quarantine accommodation period in Victoria," he said.
"A blood glucose level test is a finger-prick test to get a drop of blood. The needles can be changed, and were changed, between use. The needle was not the issue. The device in question is designed for repeated use by one person, not one use by multiple persons. And that seems to be the clinical breakdown in this case.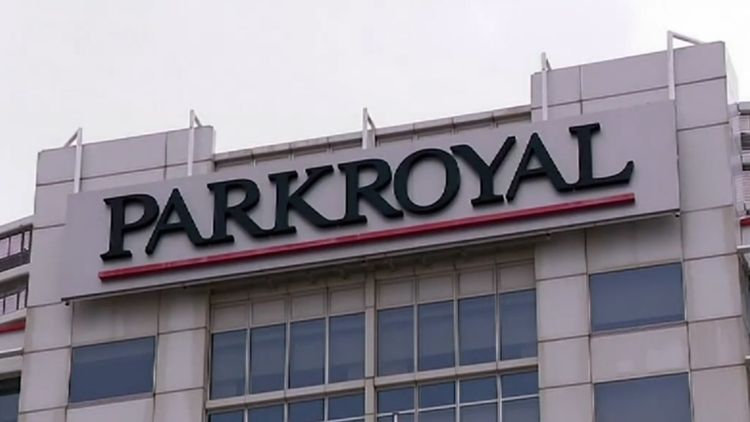 "I need to stress that this is, according to all the clinical advice, a very, very low risk of cross contamination but, out of an abundance of caution, Safer Care Victoria and The Alfred are doing precisely the right thing."
The process involved going through 28,000 individual records of care that were provided to people involved in the quarantine hotel processes between March and late August.
Anyone who has been involved in the hotel quarantine period should contact 1800 356 061 for any information.
Source: 9News