Share this @internewscast.com
Critical Race Theory is a hot button topic nationwide. Now, one Virginia mom is taking sides. The Fox News guest claims that her biracial son has refused to do his chores because of Critical Race Theory, and now, she's suing the school.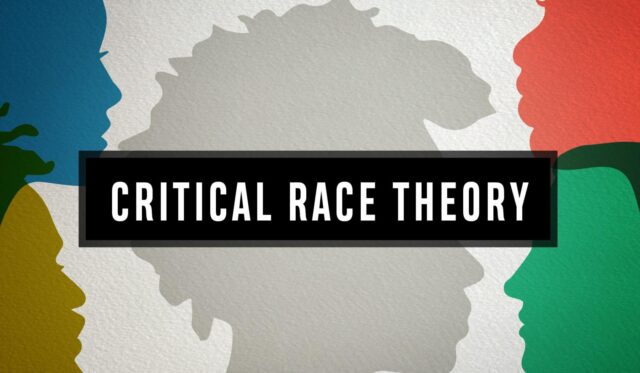 "We didn't have issues before. He is in eighth grade," Riley told host Jesse Watters on Monday. "He's seeing himself just as a Black man. He's seeing things that don't go his way as racism. And he is finding safety in numbers now."
Melissa Riley, the mother of a 13-year-old biracial young man continued, "I asked him to clean the house, [he said] 'racism.'"
Riley insisted on the news program that, "They have totally changed his perspective. They have put him in a box."
According to the New York Post, Riley has signed onto a lawsuit, filed by Alliance Defending Freedom (ADF), a conservative legal group, arguing that the school district's anti-racist program contravenes the state constitution's equal protection and free-speech clauses. The suit was struck down recently by a judge who reportedly found that there was "nothing inherently evil or wrong" about what the district was teaching.
A white mom in Virginia is trying to blame critical race theory for her biracial son not wanting to do his chores. pic.twitter.com/T50eUqTb2i

— Talking Points Memo (@TPM) May 17, 2022
Judge Claude Worrell II said, "In long monologues about racism and schooling, I think it happens during education that certain people are made to feel uncomfortable about history and their place in it."
Riley told the New York Post that she is White and Native American and that her son, "looks Hawaiian".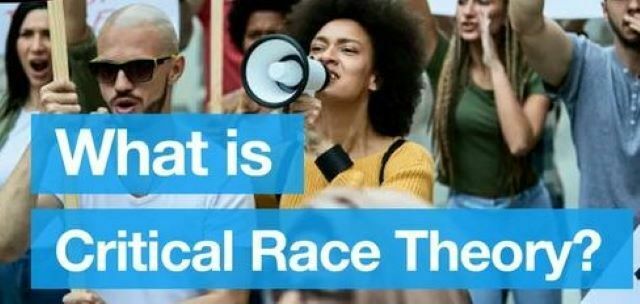 If you are unfamiliar with what exactly Critical Race Theory or CRT is, according to Wikipedia, "Critical race theory (CRT) is a cross-disciplinary intellectual and social movement of civil-rights scholars and activists who seek to examine the intersection of race, society, and law in the United States and to challenge mainstream American liberal approaches to racial justice."
Sound-off and comment below on this hot topic. We definitely want to hear what you think!

Post Views:
275
Share this @internewscast.com