5.9k Share this
Ice Beanie Shark Tank Net Worth and Update 2022 – Nick Lamb, the owner of Ice Beanie and a Shark Tank contestant, has a net worth of $1 million. Is he worth a million dollars? Let's have a look.
Nic Lamb, a California surfer and entrepreneur, has presented Shark Tank America with his "IceBeanie" migraine cure beanie invention.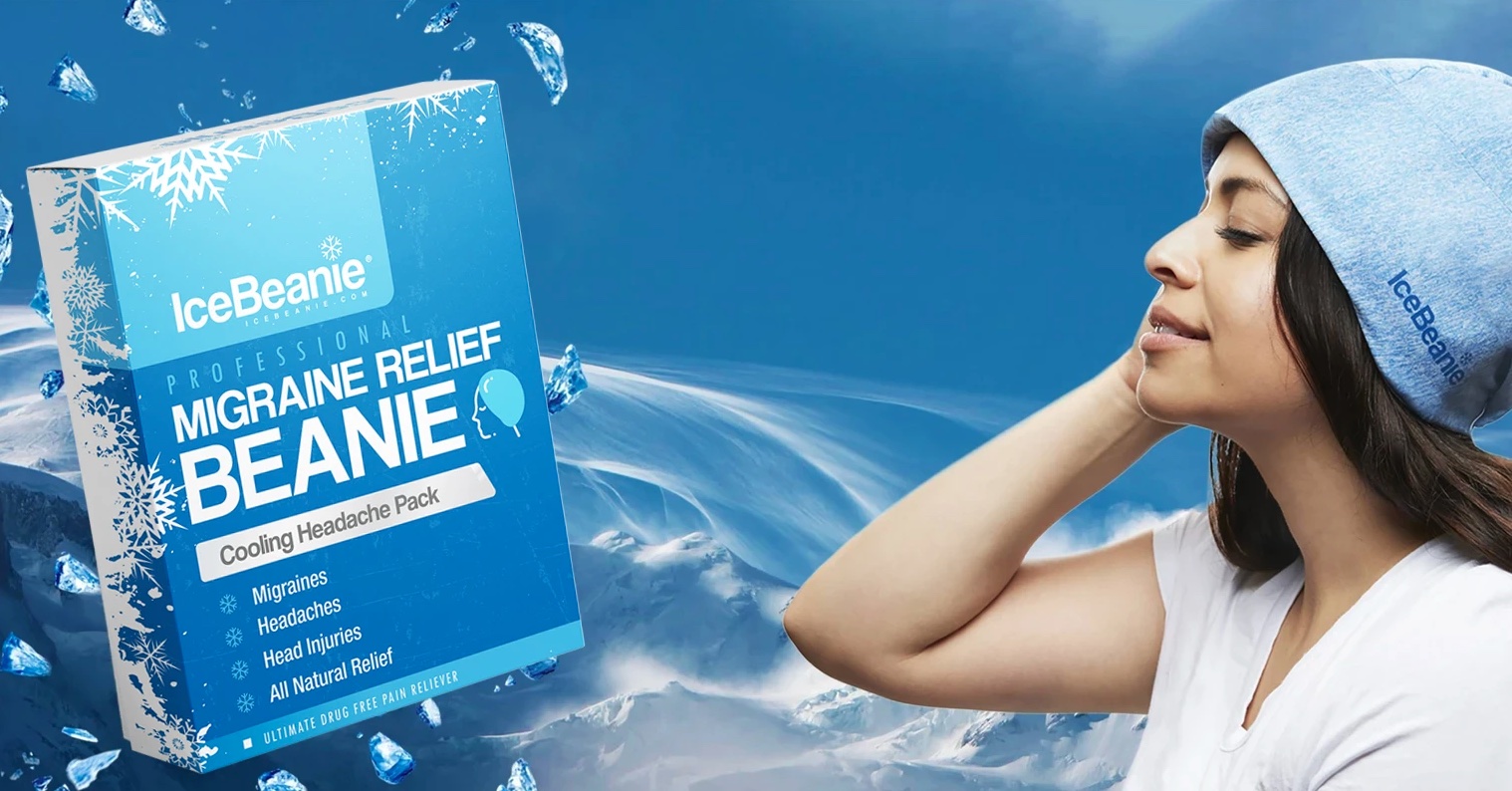 He was successful in persuading NBA Dallas Mavericks owner Mark Cuban to invest in his company because of his presentation.
Nic had requested a $50,000 investment in exchange for 20% stock, but after some bargaining, Cuban was able to reach an agreement for $50,000 in exchange for 25% equity.
Ice Beanie Shark Tank Net Worth and Update 2022
Ice Beanie owner Nic Lamb, who appeared on the American business reality television series Shark Tank has an estimated net worth of $600,000.
Nic is a professional Big Wave Surfer in addition to being an Entrepreneur and founder of IceBeanie. He grew up in Santa Cruz, California.
He began surfing at a young age and quickly advanced in the sport, winning multiple amateur contests as early as the age of twelve. He still competes full-time on the Big Wave Tour to this day.
#IceBeanie guy showed integrity by sticking to deal w @MCuban. Hopefully Mark will make it all worthwhile! #SharkTank @ABCSharkTank pic.twitter.com/h4vWqkII3u

— Daniel Lubetzky 🇺🇦 (@DanielLubetzky) February 13, 2021
Nic had the idea to launch IceBeanie.com soon after incurring a significant concussion in a fall.
He had been suffering from awful post-concussion symptoms and headaches for months after the fall. He had to place cold packs on his head for relief and was unable to hold them for lengthy periods.
So he came up with a design that used the "Compression Cold Therapy" technique, which was good for pain relief.
Ice Beanie Update 2022
Since the Ice Beanie segment on Shark Tank aired in February, fans have been waiting for an update on the product in 2022.
IceBeanie appears to be a success, since it continues to receive 5-star reviews on Amazon, even from folks who only wear it for warmth. On Amazon, it has a 4-and-a-half star rating.
There are numerous ways to sharpen your mental acuity and keep your brain healthy, regardless of your age😄#icebeanie #healthylife #migrainecommunity pic.twitter.com/17kjcFufcR

— IceBeanie Cold Therapy For Your Head! (@tryicebeanie) March 28, 2022
Actor, athlete, and influencer Brooke Ence and Oscar-winning actress Geena Davis are one of the many customers who rock the Beanie all the time.
Can You Find Ice Beanie On Amazon?
Yes, one can find Ice Beanie on Amazon and several other online e-commerce platforms. If you buy the beanie right now, it will cost you around $49.99.
To get the best deal, you can visit Ice Beanies' official website and purchase the product from there.
To all my migraine sufferers, the IceBeanie is a game changer. pic.twitter.com/Sv5TUXAiEu

— DisturbinThaPeace 🦄 (@marvelousmeshel) January 31, 2021
Migraine Reliever Kit Ice Beanie Review
Migraine reliever kit, Ice Beanie, has amazing reviews on both Amazon and its official website.
@Timcast I think I might have found your next Beanie #IceBeanie pic.twitter.com/Dz53xHjxGf

— Dread Pirate Roberts (@budha5) February 19, 2021
With hundreds of good reviews, it is safe to assume that the product works well. However, you should be careful while choosing as there are now several products like it in the online store.
5.9k Share this