The independent review into Australia's retirement income system has validated Australia's aged pension rate as both sustainable and effective, Treasurer Josh Frydenberg said.
The report found the aged pension has increased faster than both inflation and wage growth over the past decade.
"Australia's aged pension, based on gross earnings, is in the top 25 per cent of OECD countries, and that does not even take into account the additional support to retirees – whether it is through our transfer system or our health system and our ageing system," Mr Frydenberg said.
Roughly 71 per cent of Australians over 65 receive pension payments and around 60 per cent of those receive the full payment.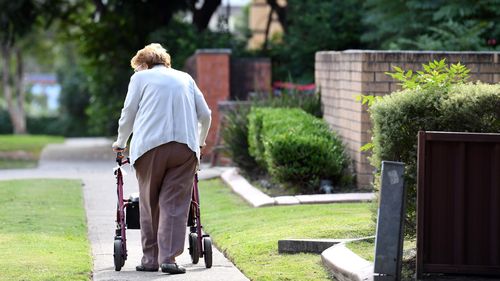 It currently accounts for 2.5 per cent of Gross Domestic Product, but that is predicted to fall to around 2.3 per cent by 2060 as the superannuation system matures.
"The report points out that the aged pension helps reduce inequality, and it does so because those on lower incomes receive a higher rate of the pension," the Treasurer noted.
"It is also a form of longevity insurance, in that people who exhaust their retirement savings have access to the pension and it is an important buffer against economic downturns."
Source: 9News