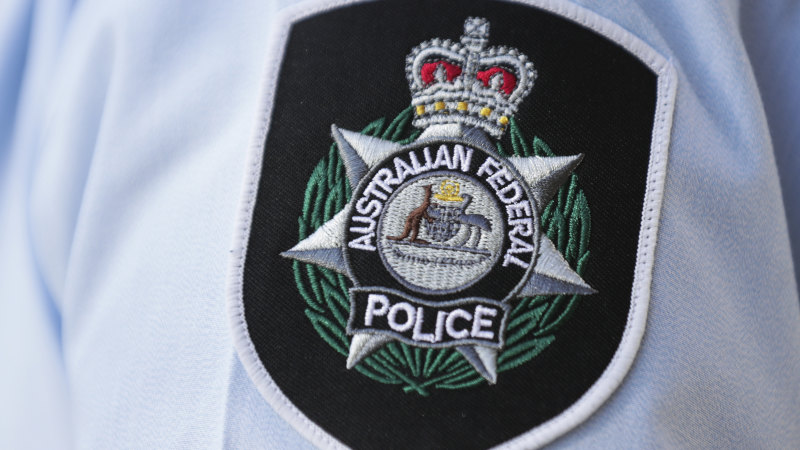 They include procuring a child to engage in sexual activity, producing child abuse material, encouraging an offence by causing child abuse material to be sent and being in possession of child abuse material when arrested at Melbourne Airport in October.
Police allege that Mr Cooper began to solicit child abuse material in June 2017, while in Karratha in Western Australia.
About 18 months later in December 2018, police allege Mr Cooper again solicited child abuse material, this time while in Barnawartha.
Then, on February 28, 2019, police allege Mr Cooper "engaged in sexual activity with a child under 16" while in the Philippines. Police allege footage of the incident was later recovered in Mr Cooper's possession.
Police allege Mr Cooper went on to procure a child to engage in further sexual activity on November 1 and 3.
He was eventually arrested at Melbourne Airport on November 7.
A federal police spokesperson said Border Force officers searched the man's bags and personal electronic devices at the airport. They discovered mobile phone conversations in which police allege Mr Cooper was asking for the ages of girls.
Fresh charges were filed in January and May this year following further analysis of his electronic devices.
According to his social media accounts, Mr Cooper was a regular traveller to the Philippines and southeast Asia.
He remains in custody and is due to return to the Melbourne Magistrates Court in March 2021.
Source: Sydney Morning Herald