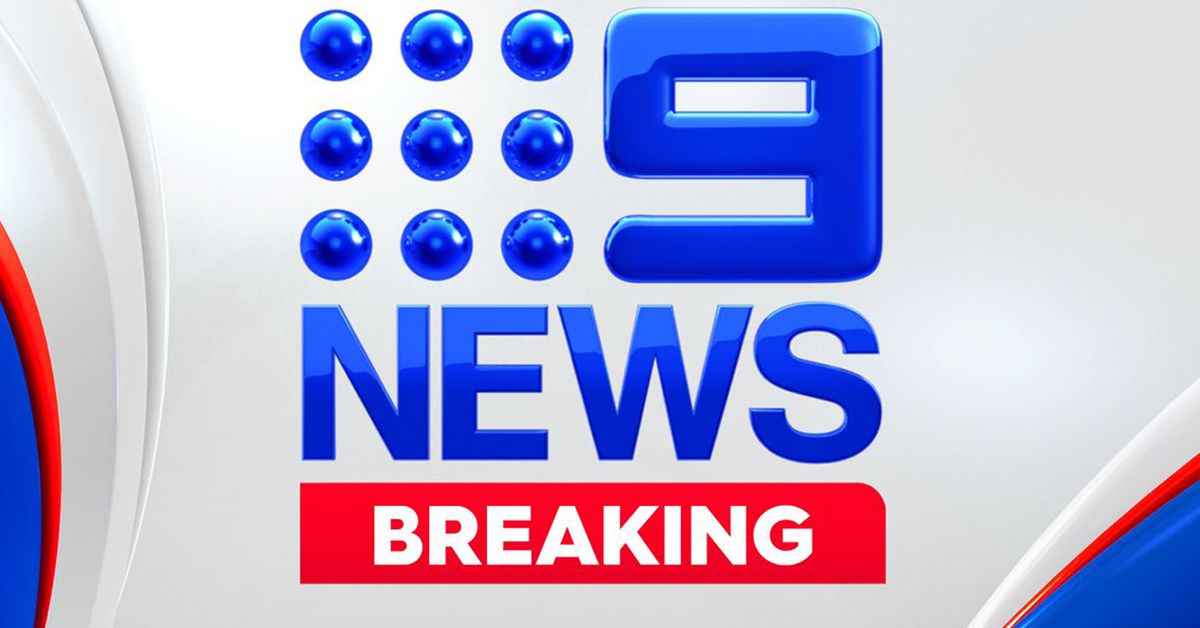 The premier said 23 New Zealanders who escaped into Melbourne have been located.
"We have been given a list, 12 hours after they arrived, that is "gold standard", apparently," he said.
"We are having to find these people. We get a phone number. We are ringing them, one of them was in Byron Bay. And yet we were told they had landed and travelled to Melbourne."
Mr Andrews said the New Zealanders would not be kicked out of Victoria or sent home, as the state had "no power" to be able to initiate deportation.
"It doesn't have to come to that, but to say that people were quite surprised that we found ourselves in this bubble despite the fact we had said we would not be, would be an understatement," he said.
"We have a conversation with them, and we make sure that they know what the rules are. It is kind of a welfare check in many respects. Are you healthy? You know what the rules are? Here are all the rules."
Source: 9News