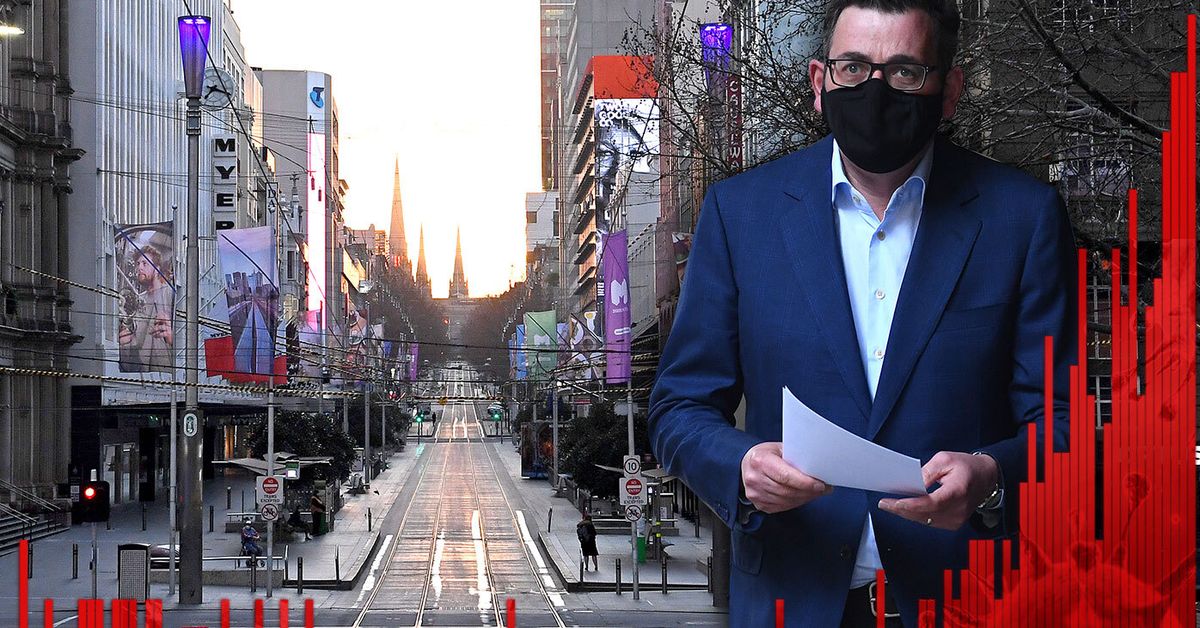 Mr Andrews maintains the decision for privately-contracted security guards to be used in hotel quarantine is the subject of a judicial inquiry.
He said he did not have answers on who signed off on guards being used in the program.
"The rigour, the strength of the process or otherwise – and what drove the decision, how it was implemented, who was implemented by, whether it was done satisfactorily or not, are directly referenced in the inquiry's terms of reference," he said.
"I can't provide you with an answer to some of those questions. And that's why I've gone and essentially engaged someone else at arm's length to go and get those answers."
Source: 9News