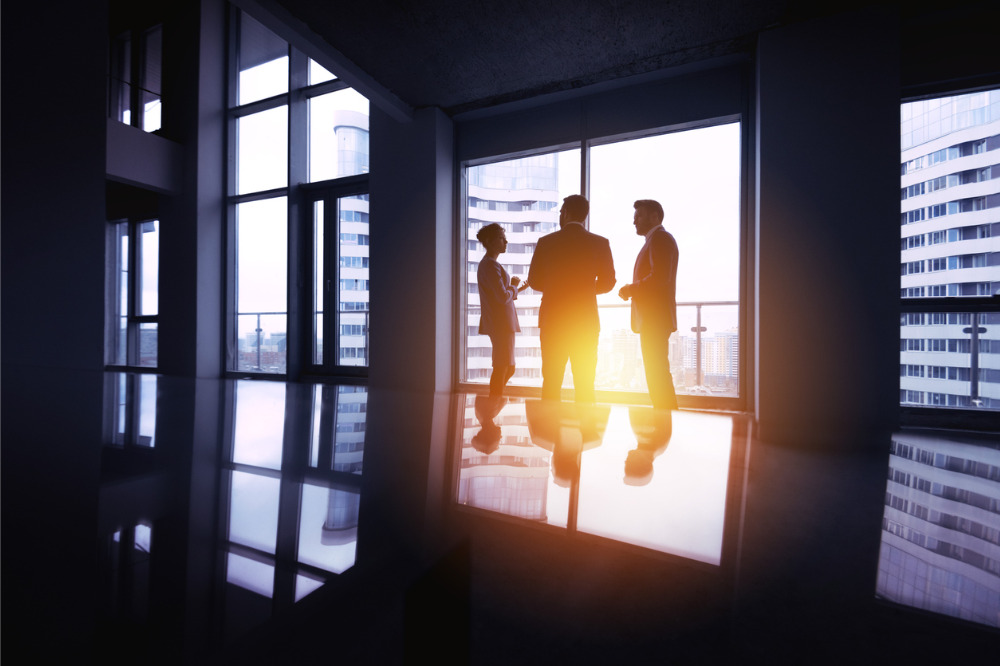 "In order to reduce the risk of the complaints delaying or adversely affecting the transaction and to minimize the costs, risks, and uncertainties inherent in litigation, and without admitting any liability or wrongdoing, WTW and Aon have determined to voluntarily supplement the Definitive Proxy Statement by providing the additional information…"
Those were the words of Aon Plc and Willis Towers Watson (WTW) when the merging brokerage giants issued a proxy supplement relating to their pending business combination. A new SEC (US Securities and Exchange Commission) filing by Aon cites five complaints, which were all filed in courts by purported WTW shareholders. These are:
You've reached your limit – Register for free now for unlimited access
To read the full story, and get unlimited access to Insurance Business website content, just register for free now. GET STARTED HERE
Already a website member? Log in below.