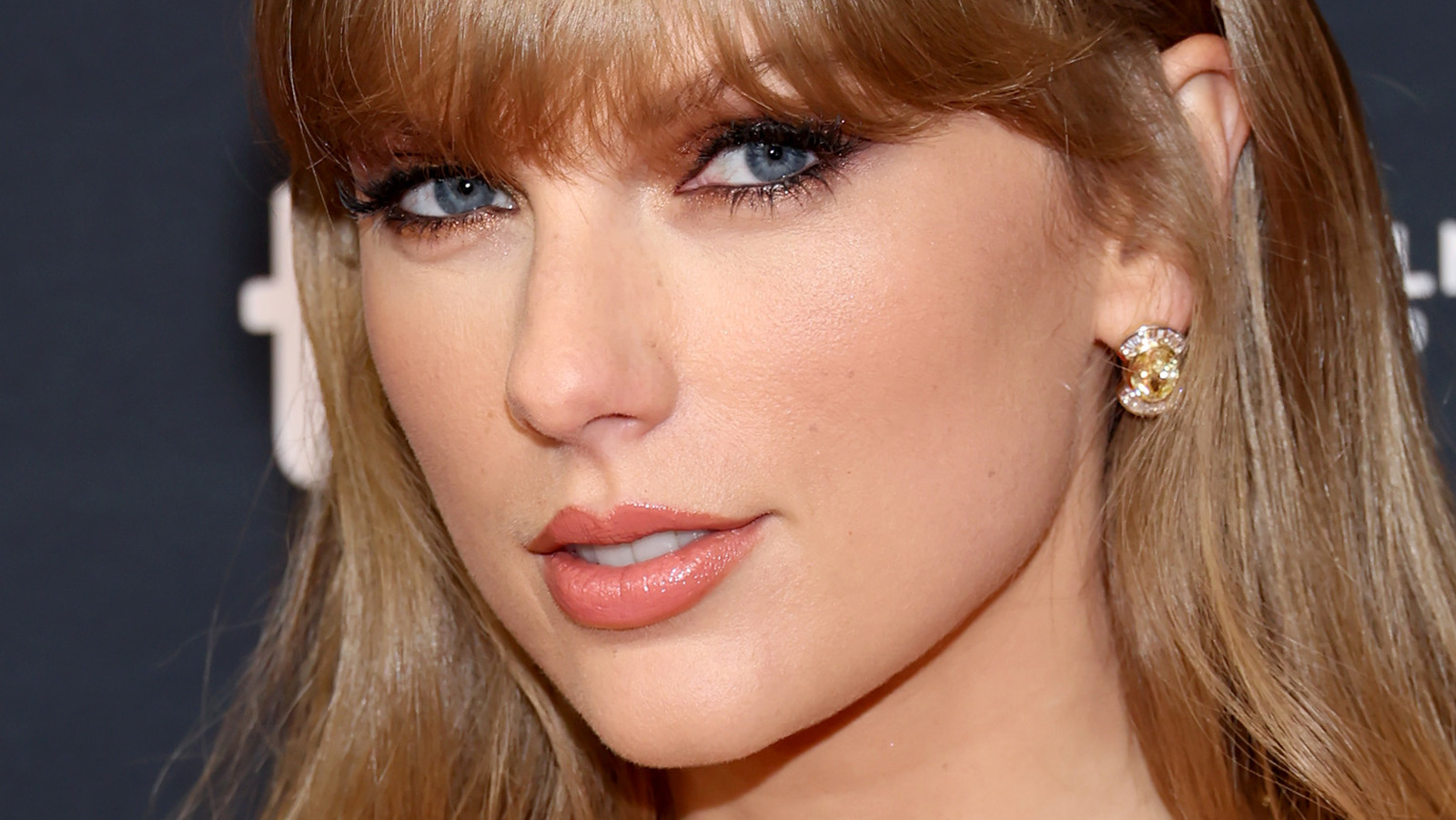 Blake Lively and Taylor Swift's friendship dates back 7 years ago and started with fans protecting Swift (via US Weekly). It began when Lively posted a photo from a L'Oreal campaign with some star-studded faces in September 2015. Lively decided to reference the famous "Bad Blood" music video that featured a lot of famous cameos (via People). She wrote in the caption, "Soooo, turns out this wasn't a video shoot for John Legend's cover of Bad Blood." While Lively was only poking fun at the situation, fans of Swift took it the wrong way.
Swifties flooded the comments and criticized the actor for making the comment. According to People, Lively quickly set the record straight about what she meant by the caption. She wrote "Umm whoever thought I was throwin' shade clearly doesn't know I have a 'Taylor Swift Please Be My Wife Voo Doo Doll,'" she continued to joke, "Love my Canadian family almost as much as I love Taylor Lively. I mean Swift. Ok, FIIINE we can hyphenate our last names. Xo Blake Swift-Lively 4eva." While she didn't become Swift's wife, the two became close friends.
Just two months after the post, the actor and singer hung out in the land down under (via People). From that point on, the two couldn't get enough of one another and attended each other's parties and supported each other's projects. While some Hollywood friendships fizzle out over the years, Lively and Swift remain strong.