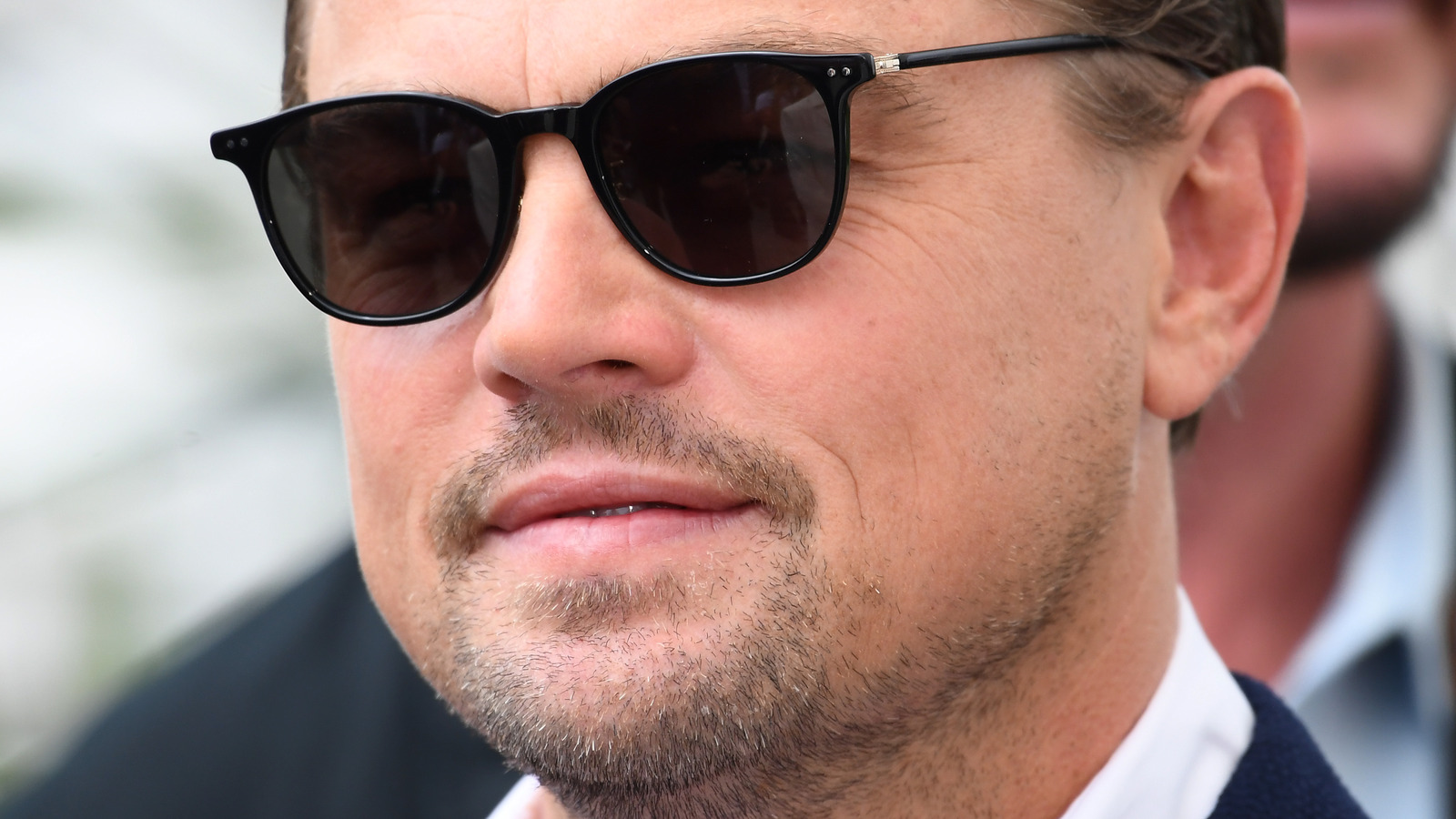 Back in December 2019, Leonardo DiCaprio, then-girlfriend Camila Morrone, and a group of friends had taken to the Caribbean to close out the year. However, a fun excursion soon turned into mission almost impossible when an emergency call was sounded by a nearby Club Med yacht. 
According to a source who spoke to The Sun, a crew member aboard the cruise had fallen overboard — and while the captain was anxious to rescue the man, he wasn't overly optimistic. "The captain put the man's chances of survival at one in a billion — like winning the lottery twice," they claimed. Making the situation all the more dire, no one else had responded to the call. "Leonardo's boat was the only vessel looking for him," they added. Luckily for the man — who, per the outlet, had managed to keep himself afloat by treading water for more than 10 hours — DiCaprio and co. were determined to come to his rescue. That, they did — and just in the nick of time, too. 
As insiders told USA Today, the man was saved not long before a storm erupted. Oh, and nightfall. Cue our inner Chandler Bing: could this sound any more like a movie plot?