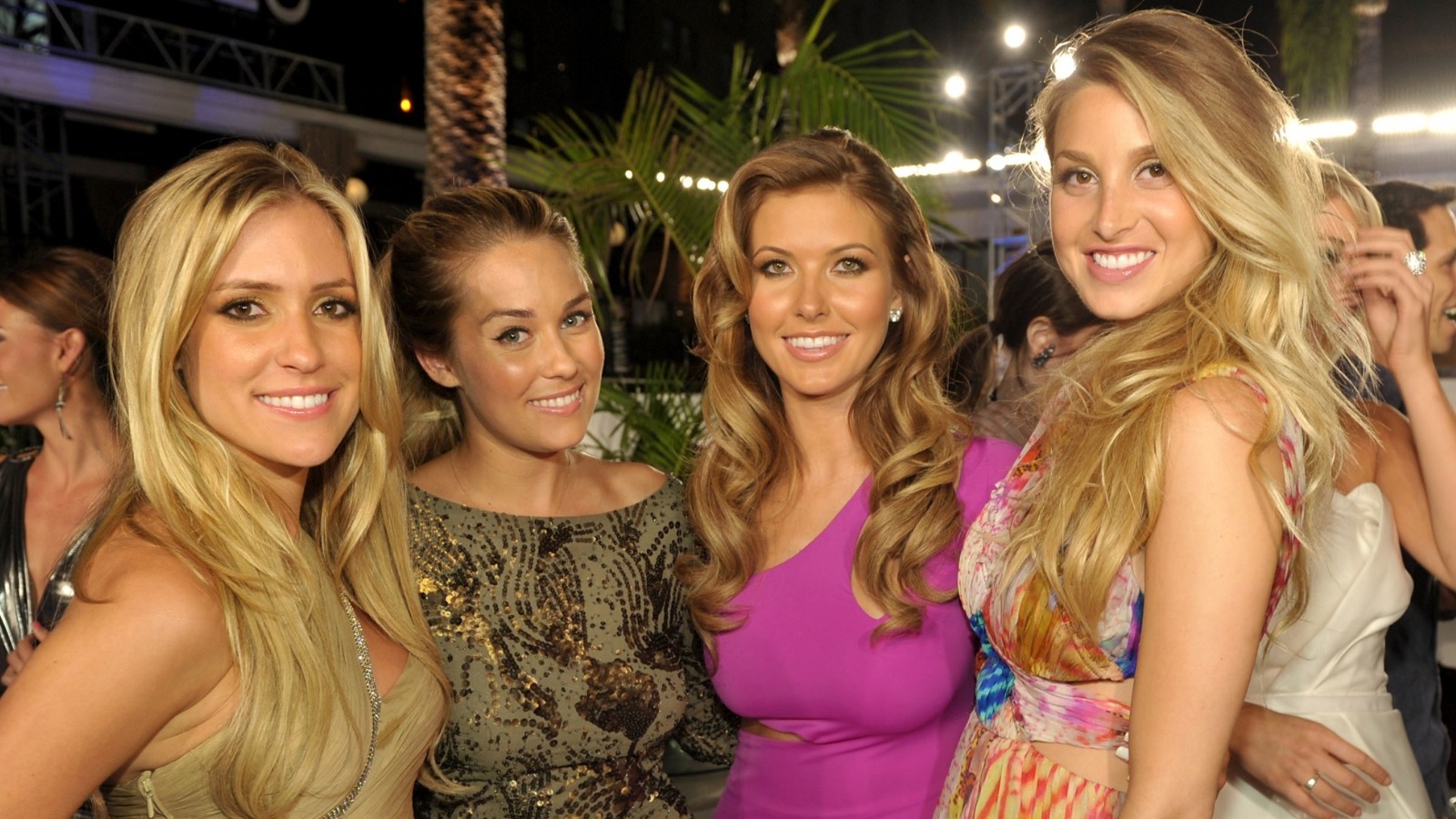 Speidi seemed to have it all at one point. Portrayed as the villains on "The Hills," they used fame and fortune to their advantage, making millions of dollars. For six seasons, they caused trouble, broke friendships, and alienated themselves as the couple that managed to stay together despite all the public backlash they received over the years. Though the pair is still together at the time of writing, their net worth will surprise you.
As of 2022, the couple is worth around $300,000 per Celebrity Net Worth, which is shocking compared to the six-figure salaries they were bringing in per episode when the show was airing. However, with the infamous duo blowing $500,000 on crystals, $2.5 million on Montag's flopped music career, and $200,000 on her plastic surgeries (undergoing 10 in one day), the money went as fast as it came. 
The stars revealed that their fortune, worth at one point an estimated $10 million dollars, was completely squandered. "We were immature and we got caught up," Pratt told InTouch Weekly. "Every time we'd go out to eat, we'd order $4,000 bottles of wine. Heidi was going to the mall and dropping $20,000 to $30,000 a day. We thought we were Jay Z and Beyoncé." The couple even admitted to The Daily Beast being so desperate for a check that they faked a divorce. As of 2017, the couple was living rent-free in Pratt's parents' Santa Barbara beach house.