Share this @internewscast.com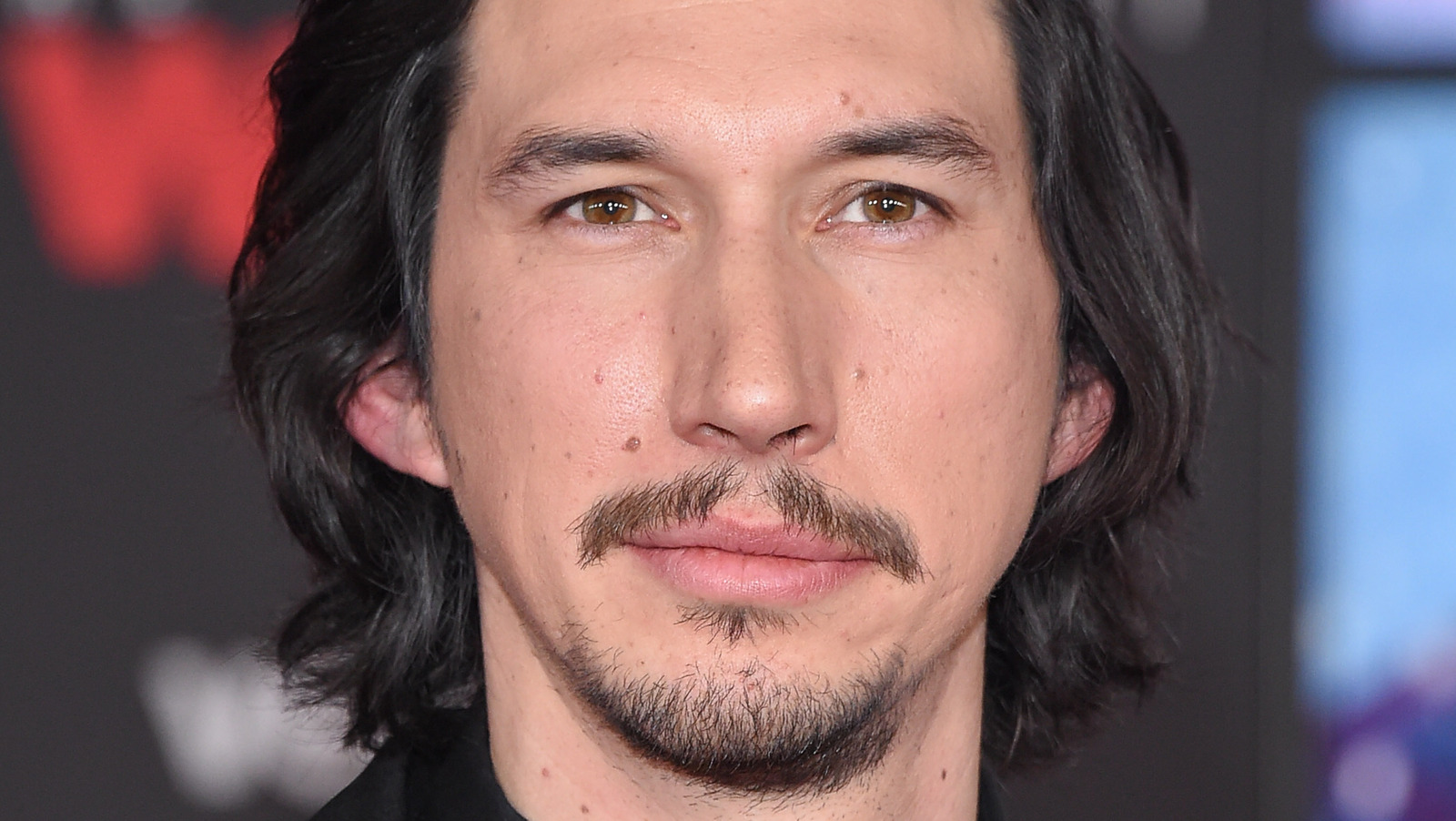 Adam Driver has never seemed like a conventional guy and his audition for Juilliard was no exception. While on "Late Night with Seth Meyers" in November 2019, Driver broke down the trajectory of his early life. He worked in Los Angeles briefly and then joined the United States Marine Corps. Following this, Driver auditioned for Juilliard. Meyers asked Driver what his three pieces were that he brought to the audition. "Well, you have to do two monologues, one a contemporary monologue and a classical monologue, and then, you have to sing a song," Driver explained of the process.
"I did a monologue from a monologue book," Driver said. "I hadn't even read the play. That I found at Barnes & Noble, I think." Driver said for his classical piece, he did the opening monologue from Shakespeare's "Richard III." And what about his song? "And then I sang 'Happy Birthday,'" Driver added. When the audience burst out laughing, Driver laughed and said, "Yeah, that was my song." Not exactly what we'd expect, but it certainly sounds like something that Driver would do! And, of course, he was ultimately accepted, as he earned his BFA in drama in 2009, according to The Juilliard Journal. But it was no easy feat.
Share this @internewscast.com