Share this @internewscast.com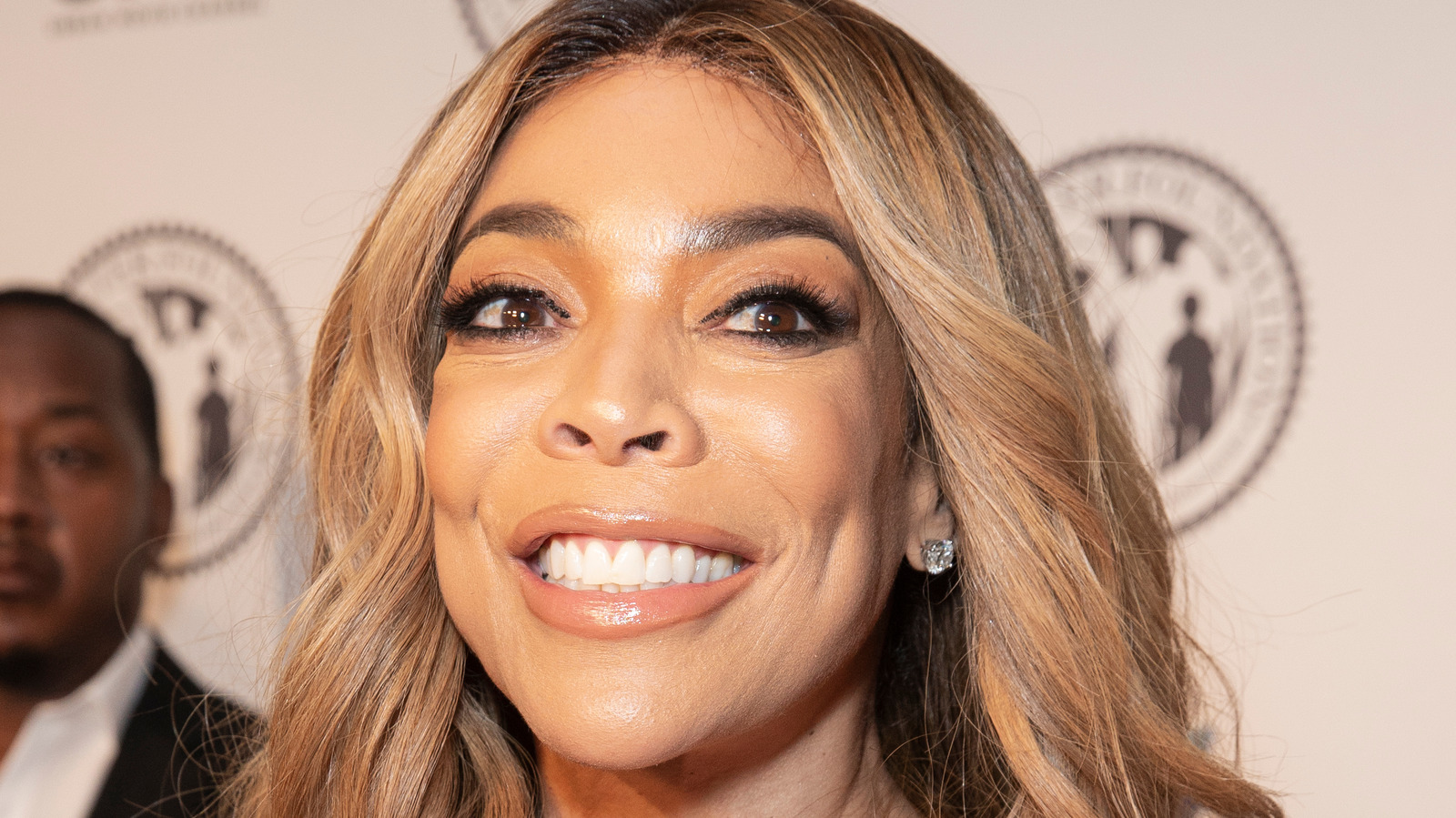 The tragic death of Amie Harwick at age 38 sent shockwaves around Hollywood after the therapist, who had become a public figure through her writing and TV appearances, was strangled and thrown from her own balcony in 2020. A former partner, Gareth Pursehouse, whose turbulent relationship with Harwick led to her filing a restraining order against him, was charged with murder and burglary. 
But Wendy Williams wasn't going to let the sad details of the case deter her from making jokes. On her show, she used a catchphrase from "The Price is Right" host Drew Carey to joke about his ex-fiance Harwick falling to her death, yelling: "Come on down!" Williams also summarized the case in her typically blunt way, informing her audience: "She was killed. Not by Drew." Her audience responded with shocked gasps and later viewers took to Twitter to express their shock at how callous Williams had been. 
"For real, Wendy Williams is a sicko," one Twitter user wrote. A friend of Harwick declared that it was a "CLASSLESS MOVE making a joke about a domestic violence victim," adding: "An amazing woman and champion for mental health awareness was senselessly killed and you used it as an opportunity for a one liner. HOW F***ING DARE YOU." Harwick's brother also demanded a public apology, telling Fox News that the comments were unacceptable.
If you or someone you know is dealing with domestic abuse, you can call the National Domestic Violence Hotline at 1−800−799−7233. You can also find more information, resources, and support at their website.
Share this @internewscast.com