Share this @internewscast.com
David Dastmalchian is an American actor who was born in Kansas. For a long time, he has been working hard to advance his profession. After a variety of careers, David Dastmalchian has become extremely competent in his field of work, moving from stage to television.
What is the Net Worth of David Dastmalchian?
David Dastmalchian's net worth is estimated to be $1.5 million. He is most recognized for his roles in films and television shows such as Prisoners, Blade Runner, The Dark Knight, Reprisal, and others. He also worked on the well-known Marvel film Ant-Man.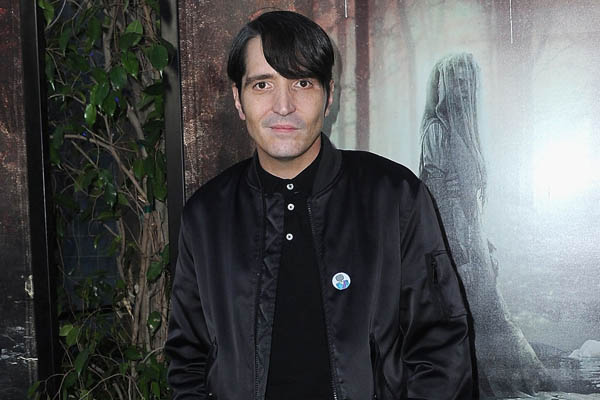 David Dastmalchian is best known for his role as Murdoc in the American action-adventure TV series "MacGyver." David has collaborated with a number of well-known actors and actresses, including Luas Till, Paul Rudd, Hugh Jackman, Viola Davis, and others. We can tell he lives a comfortable lifestyle based on his Instagram account (@dastmalchian).
Early Years and Professional Career
David Dastmalchian was born on July 21, 1977, in Kansas, United States of America. Shawnee Mission South High School in Overland Park was his alma mater. He subsequently went to DePaul University in Chicago to study acting at The Theatre School. When he earned a scholarship to study acting in Chicago, he was ready to play collegiate football on the east coast. David is also a part of the Caffeine Theatre in Chicago and the Shattered Globe Theatre Company's ensemble.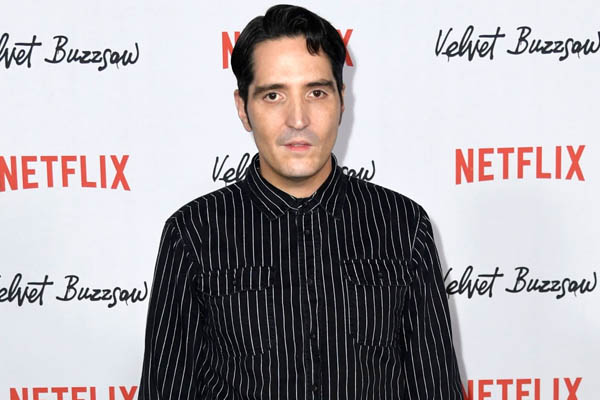 David made his feature film debut in "The Dark Knight," when he played Thomas Schiff in the late 2000s, despite having previously worked as an actor. Since then, he has continuously worked in a variety of films and television series. David worked in a variety of vocations prior to becoming an actor. He used to be a professional Alaskan fisherman. He was a circus performer, a movie theater usher, and a dramatist, among other things.
Personal Life
Evelyn Leigh, David Dastmalchian's wife, works in the film industry as well. She appeared in the short film "Shortcake" in a minor role. She also served as the art director for the film Animals, in which David also starred. David and Evelyn have been married since August 23, 2013, and they have a wonderful relationship.
David Dastmalchian's wife Evelyn Leigh has two children with David Dastmalchian. Arlo Brooks Dein Dastmalchian is their son, and Penelope Dein Dastmalchian is their daughter. The parents adore their children and have a close relationship with one another.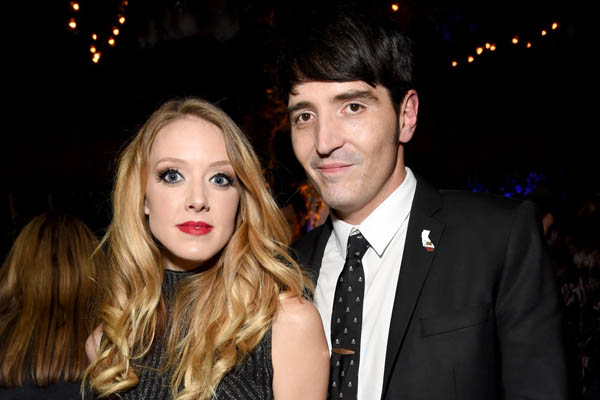 David Dastmalchian admitted to being a drug addict throughout his high school years in an interview with the Hollywood Reporter. His life had become extremely difficult as a result of this. His family, on the other hand, had aided him in getting through it. They helped him get into a psychiatric center and rebuild his life.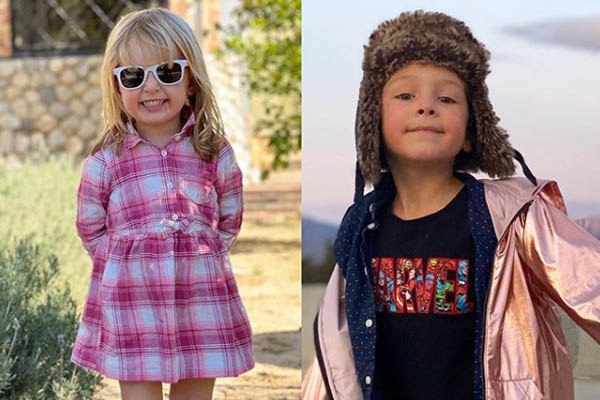 David Dastmalchian has siblings as well. Holly Dowling and Heidi are his sisters, and he has a brother named Jeff. He conveyed his love and gratitude for his siblings in an Instagram post. In the years 2020 and 2021, David Dastmalchian will star in a number of films and television programs. We wish him the best of luck in his future endeavors.
Quick Facts
Birth name: David Dastmalchian
Wife: Evelyn Leigh
David Dastmalchian's Height: 6'0.5″ (1,84 m)
Nationality: American
Began career: 2005
Education: Shawnee Mission South High School, The Theatre School at DePaul University. Net worth: $1.5 million
Source: This post first appeared on https://popularnetworth.com
Share this @internewscast.com