Share this @internewscast.com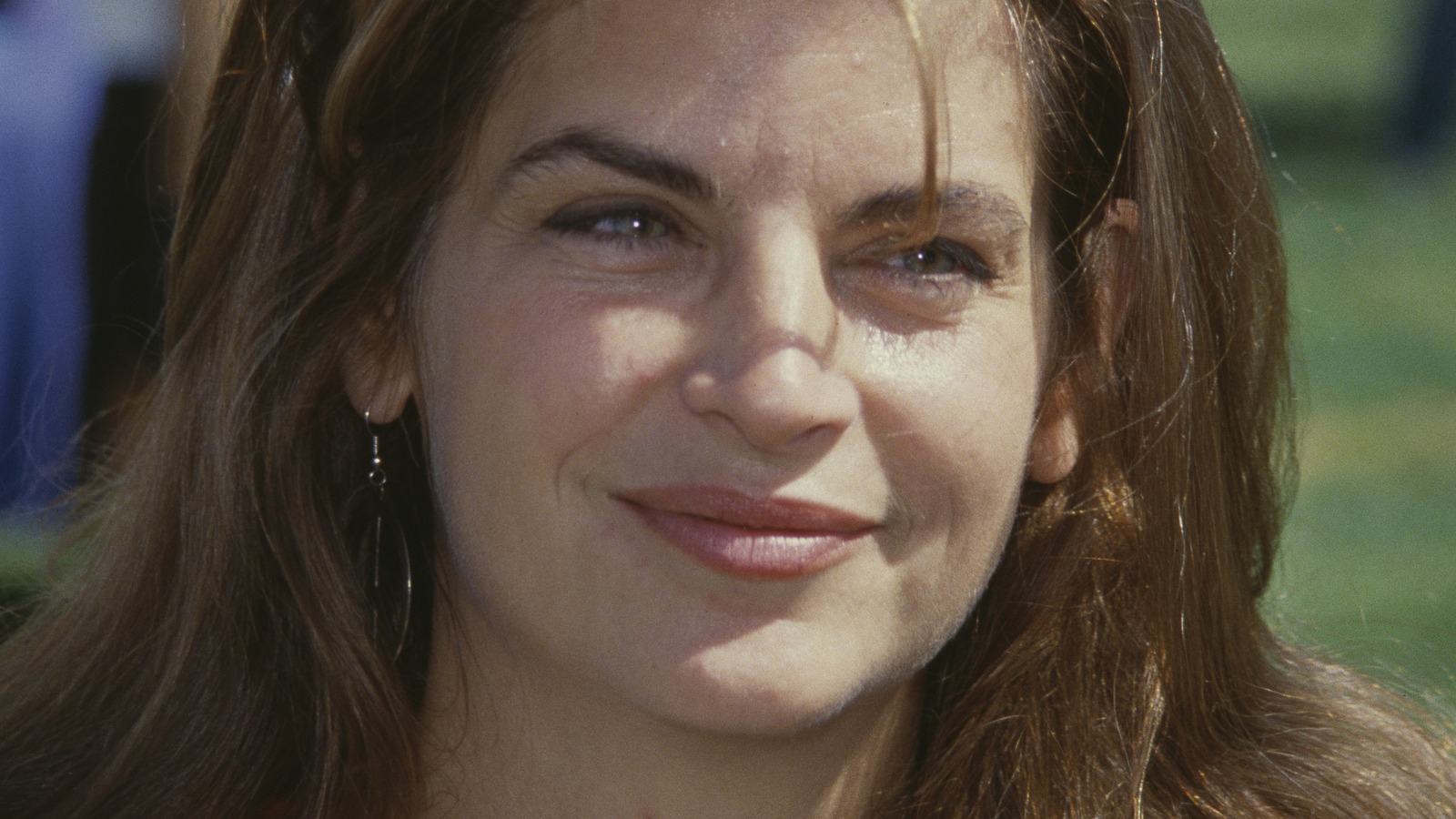 John Travolta and Kelly Preston first met in 1987 at a screen test for their romance-comedy film "The Experts." However, it wasn't until a few years later that the pair formed a romantic connection in real life, and that's thanks to their friend, Kirstie Alley, who set them up at a dinner party at her house. Recalling their love story on "Montel," Preston said Alley had always wanted for her and Travolta to end up together. "So, she sat us next to each other at the table and Johnny kept whispering to me, 'I really want to talk to you after dinner. Will you come back to my room? I just wanted to talk to you about something.' So I did and he said, 'Are you over?' Because we'd been broken up for months," Preston recalled.
At the time, Preston was fresh off her breakup with actor Charlie Sheen, to whom she was engaged for a short time in 1990. She continued, "And [John] said, 'Would you like to try being boyfriend and girlfriend?' I said yes." She and Travolta would go on to get engaged on New Year's Eve 1991 in Switzerland. They then tied the knot in Paris the following September, while Preston was already pregnant with their eldest son, Jett. Meanwhile, the pair remained close friends with Alley, despite the "Cheers" actor still being admittedly hung up on Travolta.
Share this @internewscast.com