Share this @internewscast.com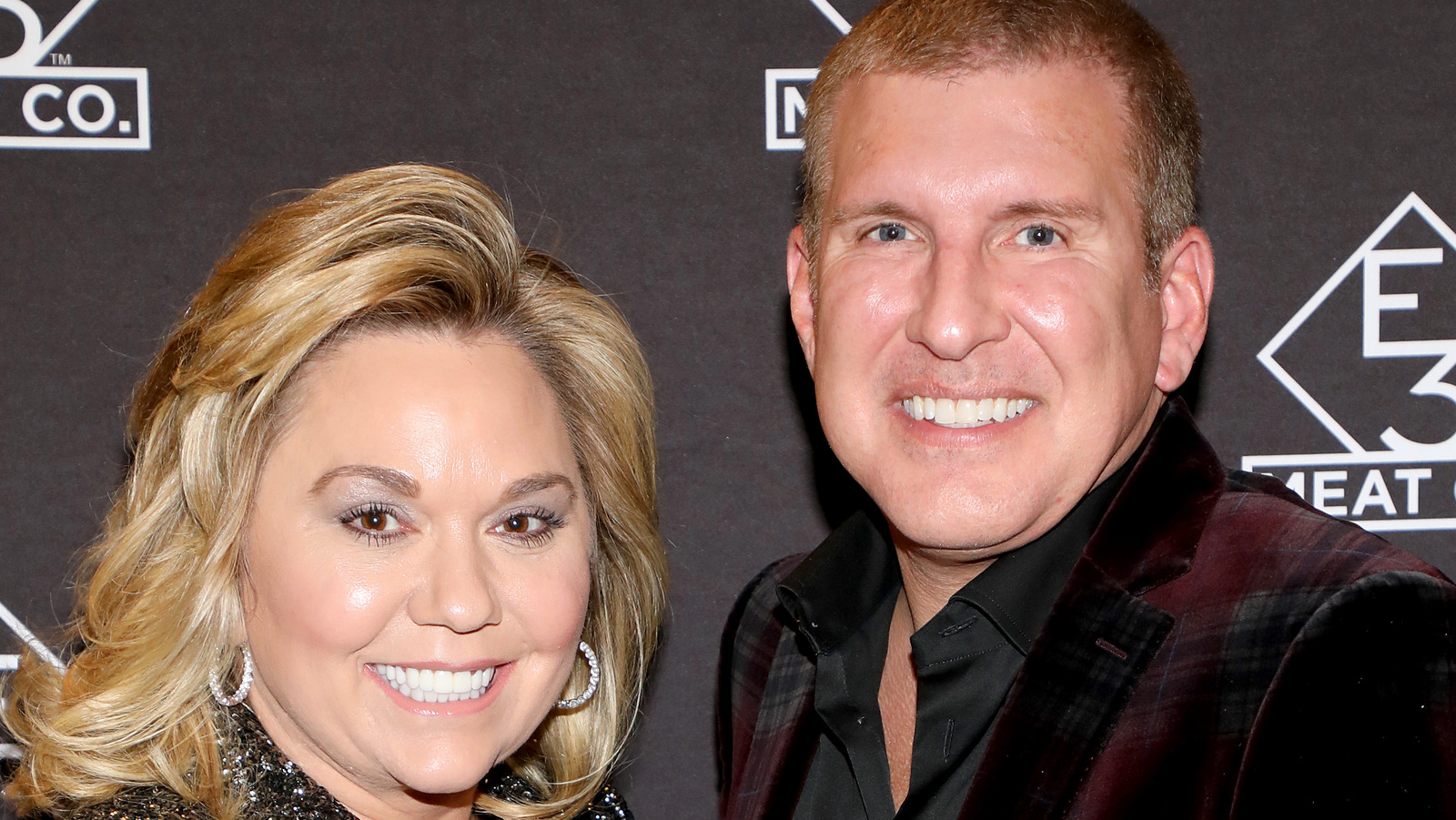 Todd and Julie Chrisley took in their granddaughter, Chloe, after Kyle Chrisley — Todd and Julie's son — lost custody due to a drug addiction, per Life & Style. Chloe's mother, Angela Johnson, was later arrested, as it was alleged that she used her daughter as a dependent to get Medicaid and food stamps despite Todd having full custody.
But now, Johnson is fighting to regain custody of her daughter since the "Chrisley Knows Best" stars were sentenced to prison for tax fraud. "I want her home," Johnson said in an emotional video obtained by TMZ. "She deserves to be home." She also denied the Medicaid fraud allegations against her, and claimed that it "doesn't make sense" for Savannah Chrisley to get custody because she is not the biological mother.
In Savannah's podcast "Unlocked," the 25-year-old seemed pretty set on taking care of her younger siblings. "I come home Tuesday and I have custody of a 16-year-old and a 10-year-old," she stated. Later in the podcast, she talked about how hard it will be to explain everything to two young children, but vowed to take care of them. "Chloe and Grayson aren't going to have that same feeling of, 'Are Mom and Dad going to be home tonight?'" she said. "That's a really difficult thing."
Share this @internewscast.com