Share this @internewscast.com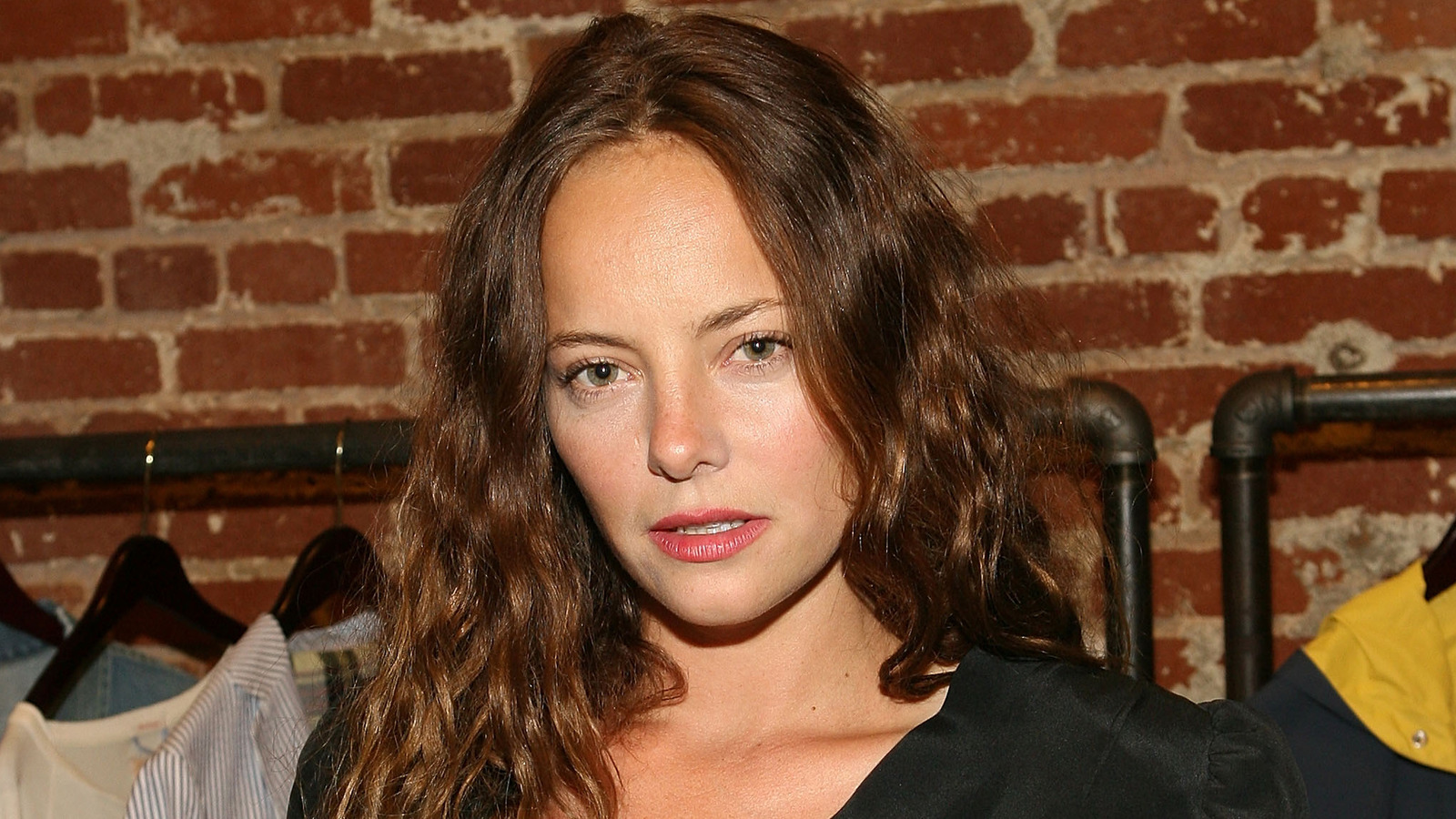 In 2004, a feud between the late Casey Johnson and Playboy Playmate Nicole Lenz reportedly took a violent turn when Bijou Phillips got involved. According to Page Six (via SFGATE), Johnson and Lenz were once friends and roomies. They had a falling out because Johnson reportedly decided that Lenz made a poor housemate. She also apparently suspected that the model had stolen some of her possessions. So, when the two women ran into each other at a Los Angeles club, their shared animosity allegedly manifested physically. While they were reportedly throwing hands, Phillips, who was friends with Johnson, decided to get involved. "Bijou turned around and b***h-slapped Nicole Lenz and they started brawling and screaming. Security was called to break the two up and Nicole Lenz was kicked out," a witness claimed.
Soon afterward, Lenz filed a $1 million lawsuit against Phillips and Johnson, who was the heiress to the Johnson & Johnson fortune. It included more details about the altercation, such as the claim that Phillips dragged Lenz by the hair. Legal filings obtained by Page Six (via The Corsair) said that "Friends" star Matthew Perry broke up the brawl. The next day, Phillips purportedly saw Lenz at an event and verbally attacked her. "Phillips proceeded to yell obscenities at her and loudly called plaintiff a whore, a prostitute, a thief, and other derogatory terms," the lawsuit read. Six months after Lenz filed her lawsuit, she and Phillips reached a confidential settlement.
Share this @internewscast.com