Victorian businesses will soon face huge fines for asking employees to return to the office if they have been working from home.
From Monday, those who open offices and encourage people to come back into work could face fines of up to $10,000.
Victorian Premier Daniel Andrews has remained firm on his stance on work arrangements throughout the duration of the pandemic with the message remaining – if you can work from home, you must work from home.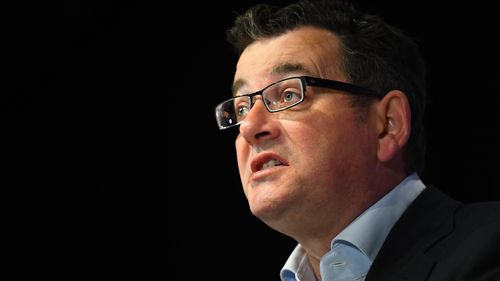 The ban is aimed at preventing a second wave of the coronavirus due to people gathering in offices, using shared facilities such as kitchens and lifts, and getting on public transport.
To maintain physical distancing, there are calls to cap the number of commuters on trains, and trams should be at 15 per cent capacity.
However there is also a risk we could see chaos on the roads if people jump in their cars.
The back-to-work ban is expected to last until at least until the end of June.
Source: 9News