5.9k Share this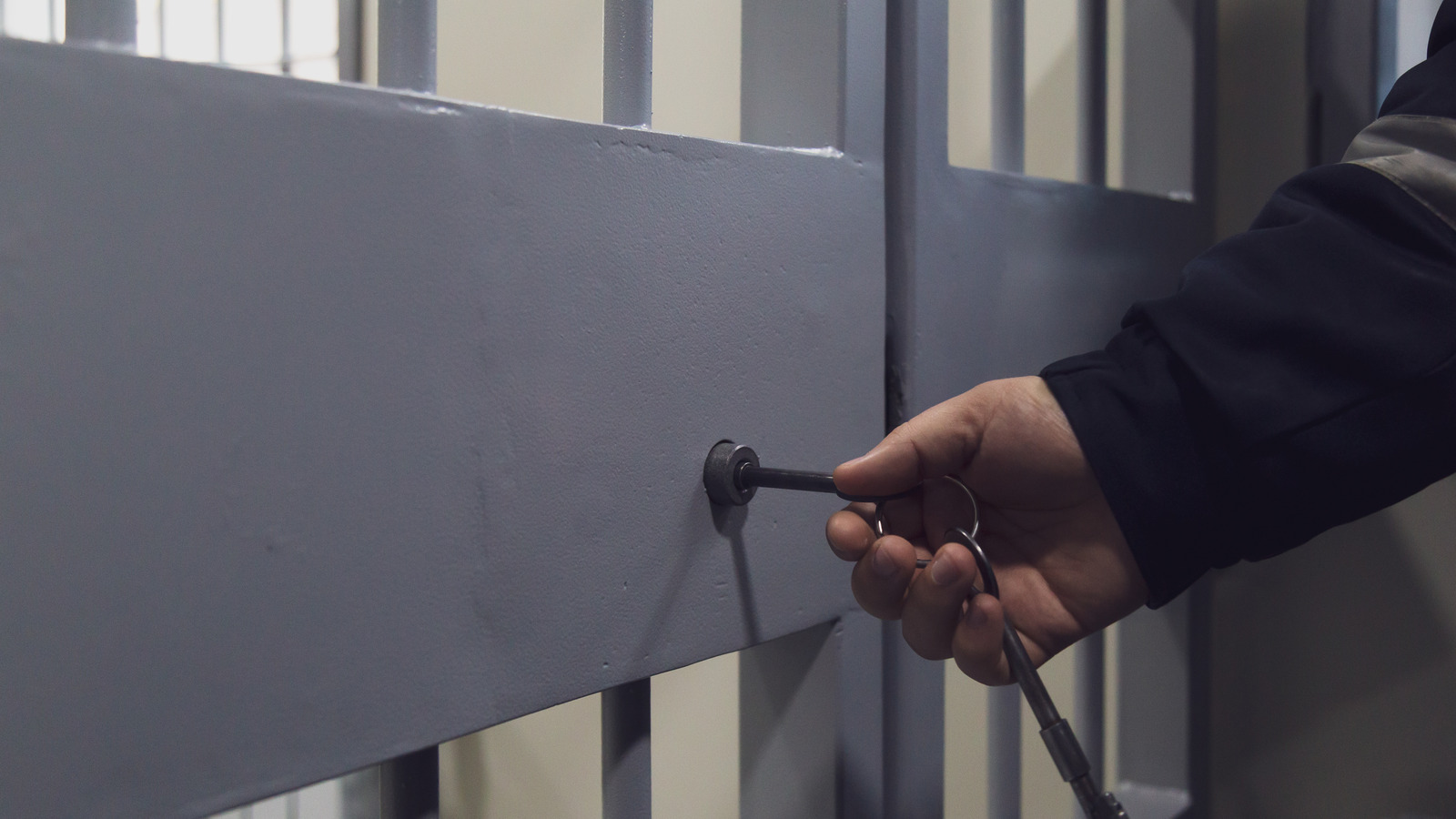 According to HowStuffWorks, a typical jail cell consists of a small room with a metal bed and a toilet and sink. Although this is meant for one person, overcrowding can result in several people being placed in one cell. In 2015, The Orange County Register reported that several cities in Southern California were now offering upgraded cells for those willing to pay $100 (or more) a night. Per CNN, paying this fee gave inmates access to TV and computers. Some facilities even offered yoga, DVDs, and much more. They could also see visitors every day, as opposed to only on the weekends like at a regular facility.
Some could pay this fee to stay here for a few days or even a few years. Likewise, this type of cell is generally safer than an average cell. Thus, people are paying for protection. Per Insider, this system made millions between 2011 and 2015 and is referred to as "pay-to-stay." The New York Post writes that the majority of these paying inmates are serving time for DUI's.
Per Prison Legal News, this system is questionable to many. Some victims feel like they are not receiving justice when they see that their offender is living it up in prison. They have their own shower, unlimited access to phones, amongst other things. Although this was designed for non-violent criminals, the Los Angeles Times found that over 4% of paying inmates were involved in assault, robbery, and the sexual abuse of children.
Source: This post first appeared on
5.9k Share this