5.9k Share this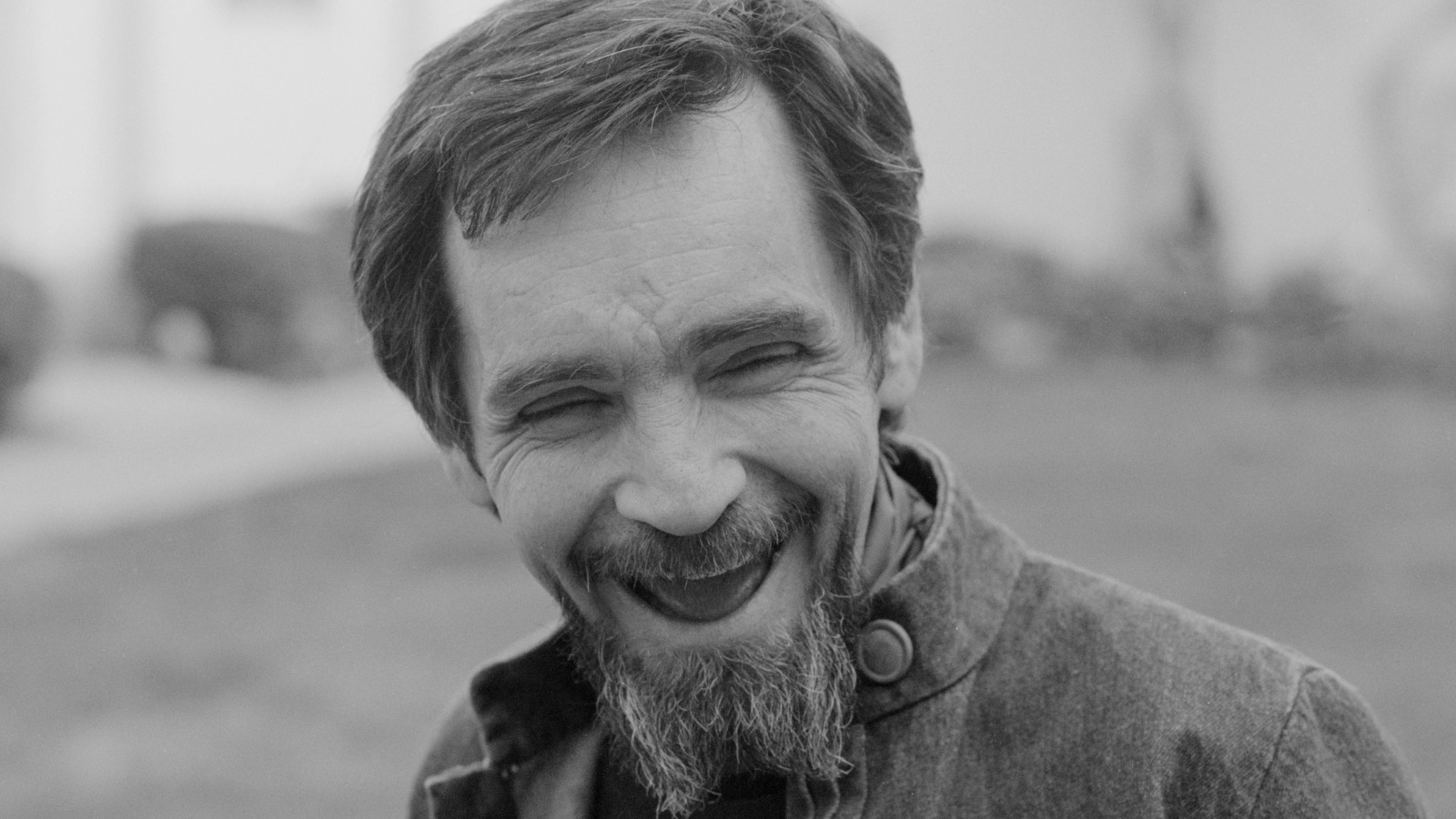 Manuel Vasquez is not a professional record producer by any means. But when he was 26, Vasquez took his hobby of music production on a morbid turn. Vazquez, who was intrigued by Manson since his early teens, began writing to the cult leader in prison. The two men struck up a pen-pal relationship, prompting Vasquez to take an interest in the environmental causes that Manson purported to believe in (via The Los Angeles Times).
Vazquez was interested in releasing an LP on Manson's behalf, and after a successful Kickstarter campaign that raised thousands of dollars, he was able to do so. In a pressing that was limited to only 500 copies, Vazquez debuted "F****** Around" in 2012, quickly selling nearly 200 copies out of the boutique he runs. For the sale price of $18, you could have bought this limited-edition vinyl record that featured artwork by Manson himself on the back cover, paired with a drawing of Manson made by a fellow inmate for the album's front.
The news source reports that nearly two dozen cassettes and records have been released with Manson's music since he first started recording his music in Vacaville. What makes this album so unique is that none of the tracks had ever been released before. Vazques claims that the entire album was taken from a cassette that Manson had sent to someone outside of prison, who then gave it to another party. Vazquez was able to secure this cassette from that recipient, later being able to successfully produce a full-length record from its contents.
Source: This post first appeared on
5.9k Share this