Share this @internewscast.com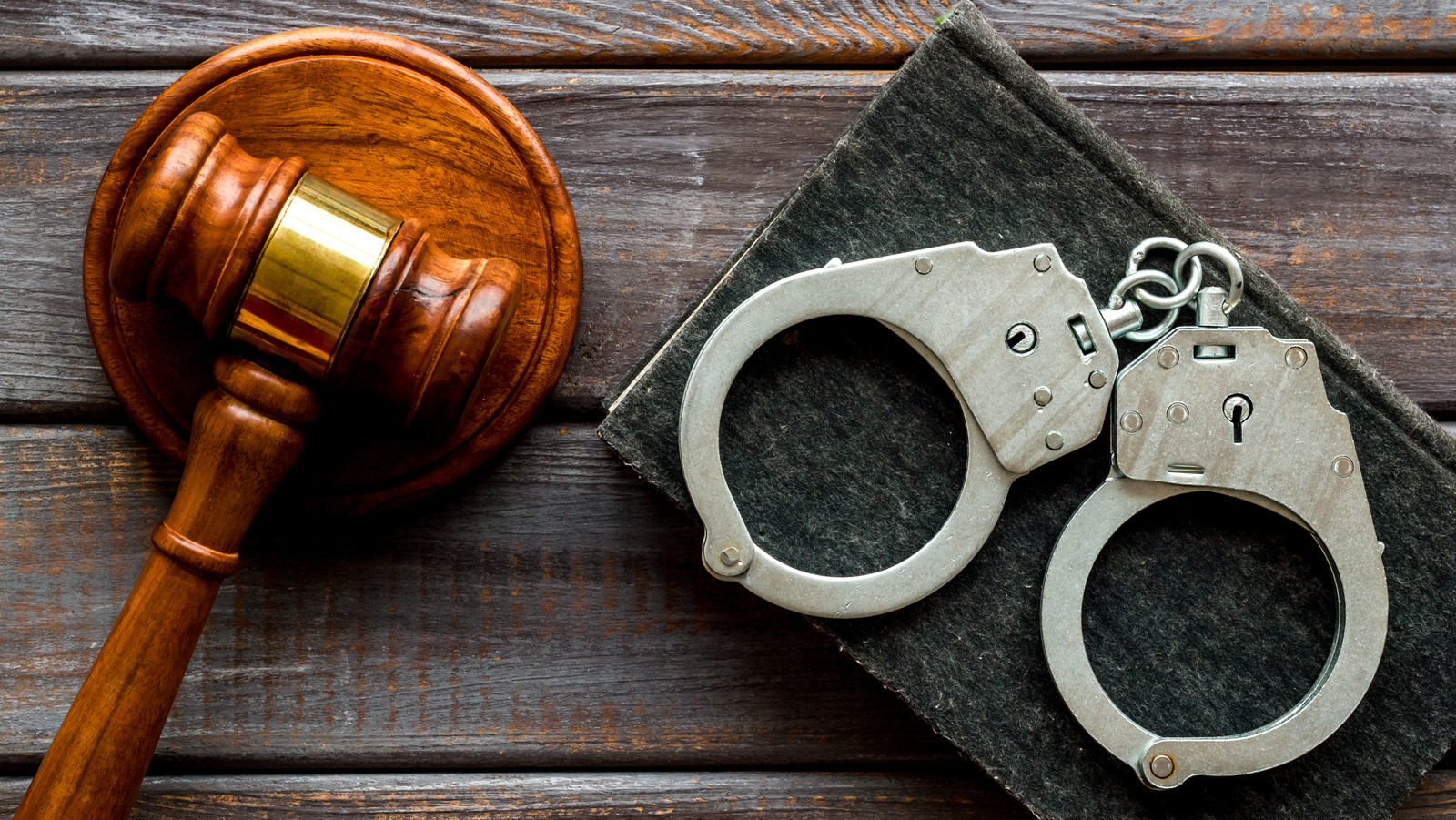 As explained by A&E, Brenda did not get along with Ron or Dan. Although she was also a devoted member of the Latter-day Saints, Good Housekeeping writes that she disagreed with the Lafferty brothers' newfound fundamentalist beliefs and prevented Allen from joining the School of Prophets. This is believed to have enraged both Ron and Dan. Moreover, Ron's wife, Diana left him when he became overly zealous. As Diana and Brenda were close, it was reported that Brenda supported Diana's decision to divorce Ron (per Deseret News). Ultimately, Ron blamed Brenda for the split. According to E! Online, Brenda was known for her independent nature.
She had been a pageant contestant and a news anchor while she was a student at Brigham Young University, college-educated and not a typical submissive wife (via All That's Interesting). On that fateful July day, Ron (pictured above in center) and Dan decided it was time for them to accomplish the mission Ron claimed to have received from God.
Per Investigation Discovery, the Laffertys entered Brenda's apartment where they proceed to strangle her with a cord from a vacuum cleaner. Ron and Dan then slashed Brenda and Erica's throats. Another article from Deseret News states that they fled the scene and made their way into Nevada, where they were caught and arrested. In August 1984, Ron and Dan were charged with two counts of criminal homicide, two counts of aggravated burglary, and two counts of conspiracy to commit homicide.
Share this @internewscast.com