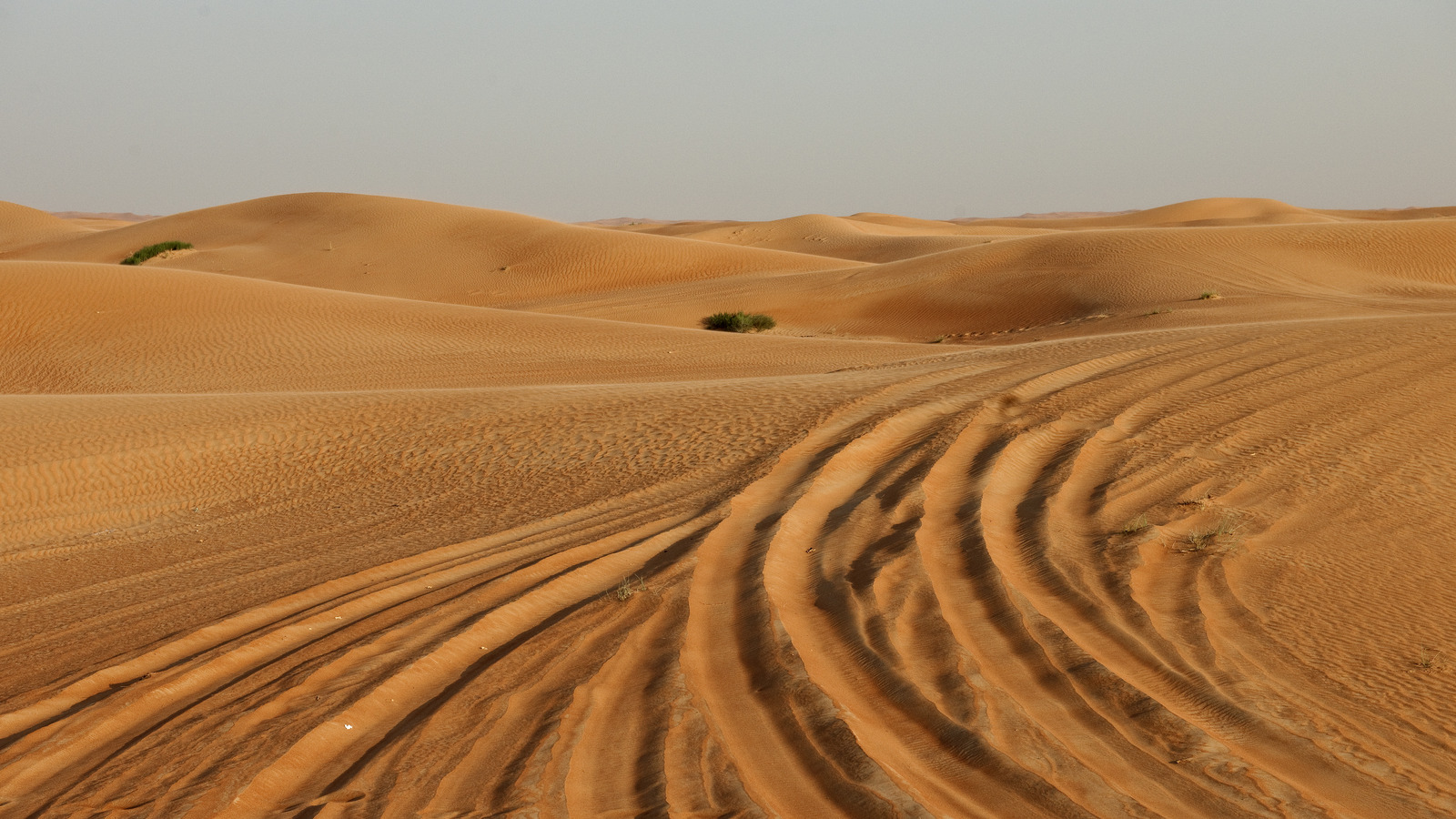 The trial of Mohammed Bijeh scandalized Iran and galvanized the public to demand revenge. As is often the case with serial killers, the official count of his victims was likely much lower than the actual one. The BBC reported that he was convicted of the murder of somewhere between 19 and 22 teenage and young boys, none of them over the age of 18, but locals believe the real number of his victims to be much higher than that.
His page on Murderpedia cites several other media sources that have a different count of victims, stating that 17 were boys between the ages of 8 and 15 years old and that three others were adults. The website also states that he had another unnerving nickname: "Hyena." Still other sources claim that he killed even more victims. Pulling from several Persian-language media outlets, Bijeh's Wikipedia page includes a terribly long and detailed list of 41 alleged victims of the Tehran Desert Vampire.
While some Iranians feel that public executions do not really deter future crimes, many witnesses to Bijeh's hanging felt they received justice for what he had done to their families.
Source: This post first appeared on