3.9k Share this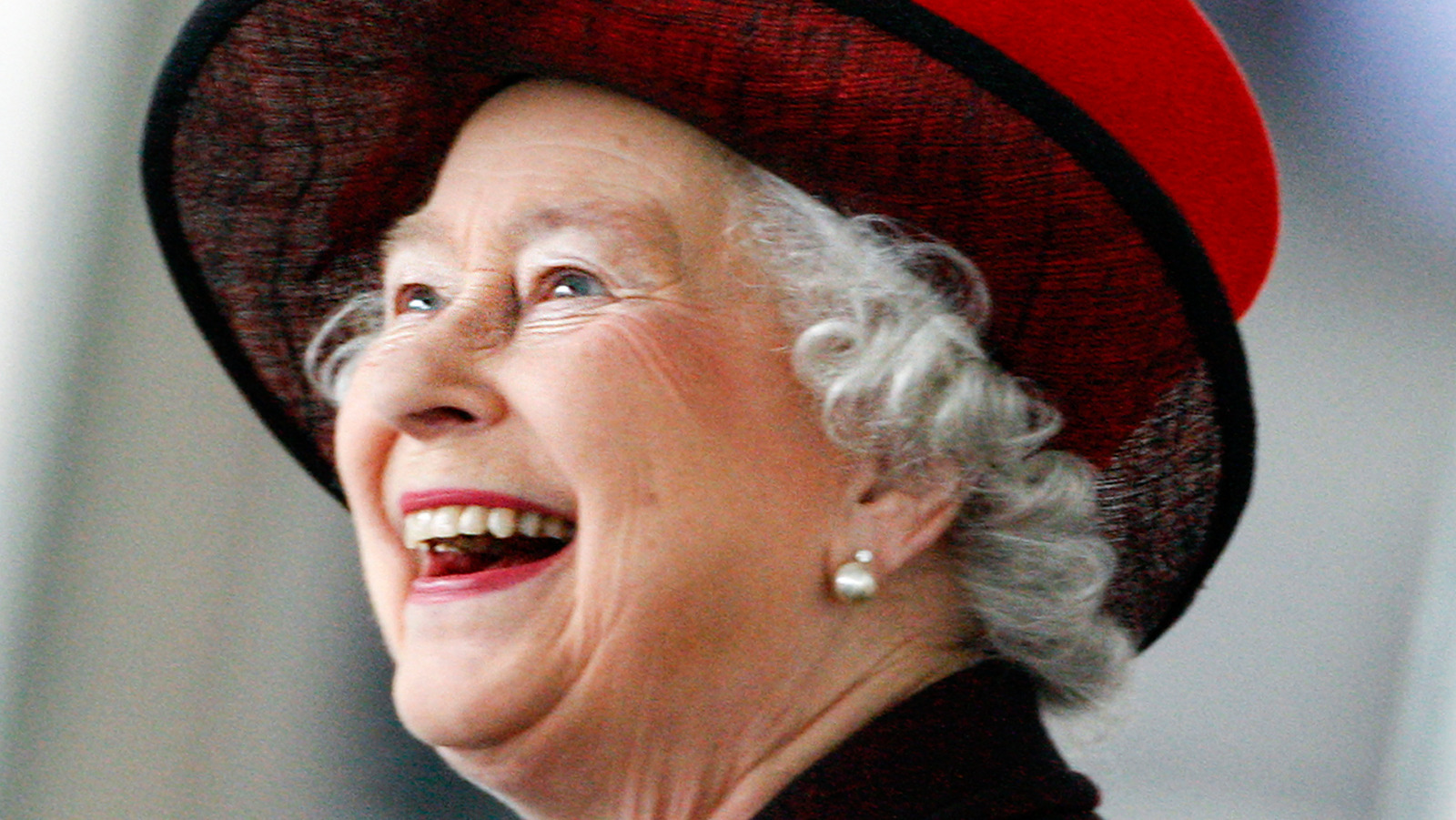 A few months after the Trooping the Colour incident, the Queen was in Dunedin, New Zealand on the South Island. She was on her way to visit a museum and had just stepped out of her car when a single shot rang out.
The person responsible was Christopher Lewis, another disaffected 17 year old, who had hidden himself in the fifth-floor bathroom of a nearby building. Fortunately, he not only missed, but had no chance of hitting the queen with his .22 rifle.
The press who were covering the event heard the shot, but were told that it was just a street sign falling over. Much like the 1970 event in Australia, the New Zealand authorities didn't want the attempt on the queen's life to be made public. Its occurrence was only revealed in 2018.
Lewis was a troubled teenager. He had a history of arson and animal torture and developed a strange obsession with the royals. When Prince Charles visited New Zealand in 1983, he attempted to break out of prison to kill him. When the Queen returned in 1995, the government sent him over 600 miles away so he wouldn't have the opportunity to be anywhere near her (via Royal Central).
Source: This post first appeared on
3.9k Share this