Share this @internewscast.com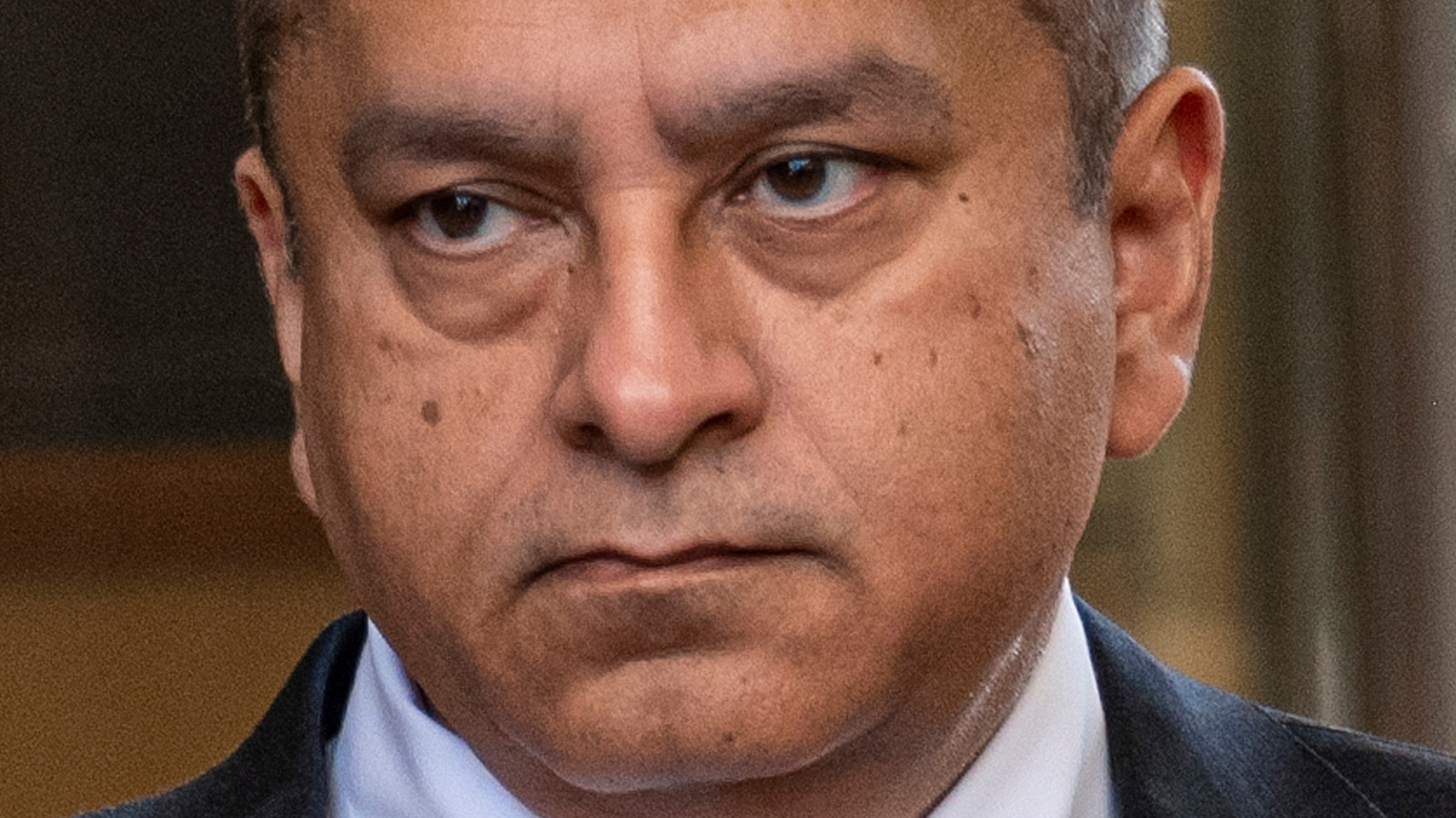 As People reported in 2019, Sunny Balwani was born in Pakistan, raised in India, and emigrated to the United States with his family in 1986. He became enormously successful in 1998 after he co-created a company that helped businesses buy and sell on the Internet. By 2000, he was a multi-millionaire after selling the company for stock and cashing out before its demise. He met Elizabeth Holmes in 2002 during a study abroad program in Beijing, China, with Stanford University's Mandarin program. At that time, he was 38; she was 18.
Their relationship was platonic at first, but by July 2005, they were living together as a couple in Silicon Valley, and in 2009, Balwani joined Theranos as its president. Later, Both Holmes and Balwani admitted during a 2017 deposition, per ABC News, that they had attempted to keep their relationship from investors. Theranos employees later noted that their relationship was actually obvious, as they arrived at work together each day.
Balwani was reportedly known as an "enforcer" at Theranos who bullied employees. He also purportedly used security footage to track their movements around the Theranos building, as well as their interactions with one another. In a 2018 interview with Insider, writer John Carreyrou reported that, according to one of the sources, "[Balwani and Holmes] were running this thing as a partnership" and that the source "painted the portrait of this fraud [as] being run by a couple."
Source: This post first appeared on
Share this @internewscast.com