5.9k Share this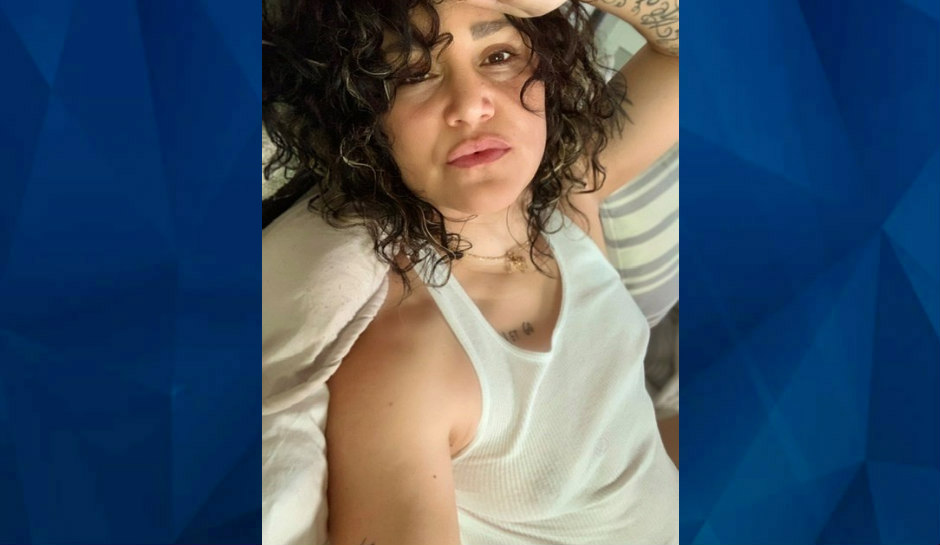 Loved ones of a California woman are pleading for the public's help to find her after she went missing following a date two weeks ago, KTXL-TV reports.
Leslie Ben-Iesau of Sacramento vanished April 15 after reportedly meeting someone she met on the dating app OkCupid.
There has been no activity on the woman's phone since 8:45 a.m. that morning.
"Every day it feels like there's another moment that something could be happening to her," sister Khandaria Alexander told the television station. "Our family is just breaking down. We can't eat. We can't — hard to sleep."
Caroline Ben-Iesau, another sister, told the television station: "She told me there was somebody on the way to come pick her up. And she would keep me informed. She would keep in touch and let me know. And that's the last I heard from her."
Law enforcement has said there is no evidence of foul play, according to KTXL-TV. Her family says that Leslie has dealt with mental health issues and is presently taking courses at California State University, Sacramento, KCRA-TV reports.
Caroline told the television station that she grew concerned after Leslie did not respond to her text messages.
"She would've at least turned her phone on. Even if she didn't always reply right away. She would have her phone on," Caroline told KTXL-TV.
Leslie turned 42 on the Saturday after she disappeared. Caroline said she finds it odd that her sister would have kept her phone off on her birthday.
"When her birthday came, I sent her another message and by midday, without her opening, turning her phone on or texting us, or anything, I knew that there was something wrong," Caroline told KTXL-TV.
She added, "Leslie, if you're watching this, if you see this, know that we are looking for you. We love you. We want you to come home. And hopefully, you're safe. And we'll see you soon."
Leslie was planning to meet the date near the state Capitol building in Sacramento.
On Friday, surveillance camera images were released that appear to show Leslie near the Orchid Thai Restaurant & Bar in Sacramento, according to Daily Mail. She then can be seen walking toward the University of Beer bar on 16th Street.
The person Leslie was reportedly meeting went by the name Bea. Loved ones are asking anyone who may have been using OkCupid to reach out if they have any information about anyone using that name.
Leslie was reportedly last seen in the Freemont Park area wearing ripped jeans, a t-shirt and a brown leather backpack. She has distinct tattoos on her left arm.
To report information about the case, call Sacramento police at 916-808-5471.
For the latest true crime and justice news, subscribe to the 'Crime Stories with Nancy Grace' podcast.
[Feature Photo: Facebook]
5.9k Share this