Share this @internewscast.com
The man wanted for allegedly killing a tech CEO at her Maryland home this week reportedly raped and strangled a woman in 2013.
EcoLabs Technologies founder Pava LaPere, 29, was found dead with blunt-force trauma at her Maryland apartment on Monday. Jason Billingsley, 32, is wanted for her murder — and the Daily Mail reported that he was released from prison in October after serving roughly 14 years for strangling and raping a woman at knifepoint a decade before LaPere's slaying.
According to the news outlet, Billingsley targeted a woman who was sitting outside following an argument with her boyfriend. Billingsley reportedly offered the victim a place to stay before putting his hands around her neck, striking her in the face, and threatening to shoot her if she did not acquiesce to his demands. He subsequently stole $53 dollars from her wallet after forcing her to perform oral sex on him.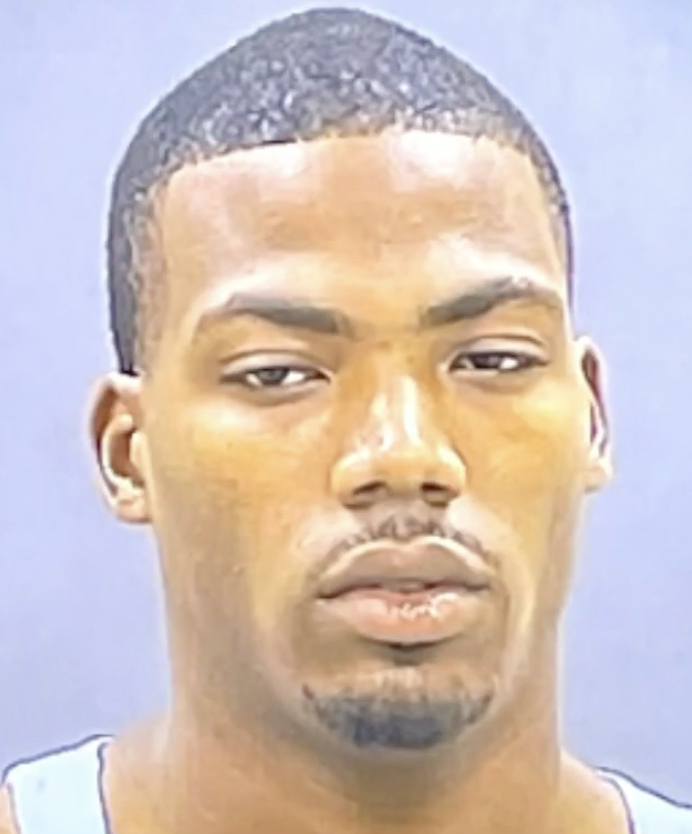 Billingsley received a 30-year sentence for first-degree rape, false imprisonment, and assault. Though his initial release date was for 2043, 16 years of his sentence was suspended and it was further reduced for good behavior, according to the Daily Mail.
In addition to that case, the Daily Mail reported that Billingsley had prior arrests for assault in 2009 and 2011.
Wanted on first-degree murder charges, Billingsley remains at large. His mother told NBC News that she texted her son on Tuesday and urged him to turn himself in. She said she last saw her son on Monday — the same day LaPere's body was discovered.
"I don't even know how he met that girl, where he met that girl, or how he got into her apartment," she told NBC.
Billinglsey's mother claimed her son also showed her a gun on Monday, but she believed he was trying to sell it.
Baltimore police have not disclosed a slaying in LaPere's murder. They warned, however, that Billingsley is armed and dangerous.
"This individual will kill, and he will rape," Baltimore Police Commissioner Richard Worley commented."He will do anything he can to cause harm."
Listen to the latest episode:
Share this @internewscast.com