3.9k Share this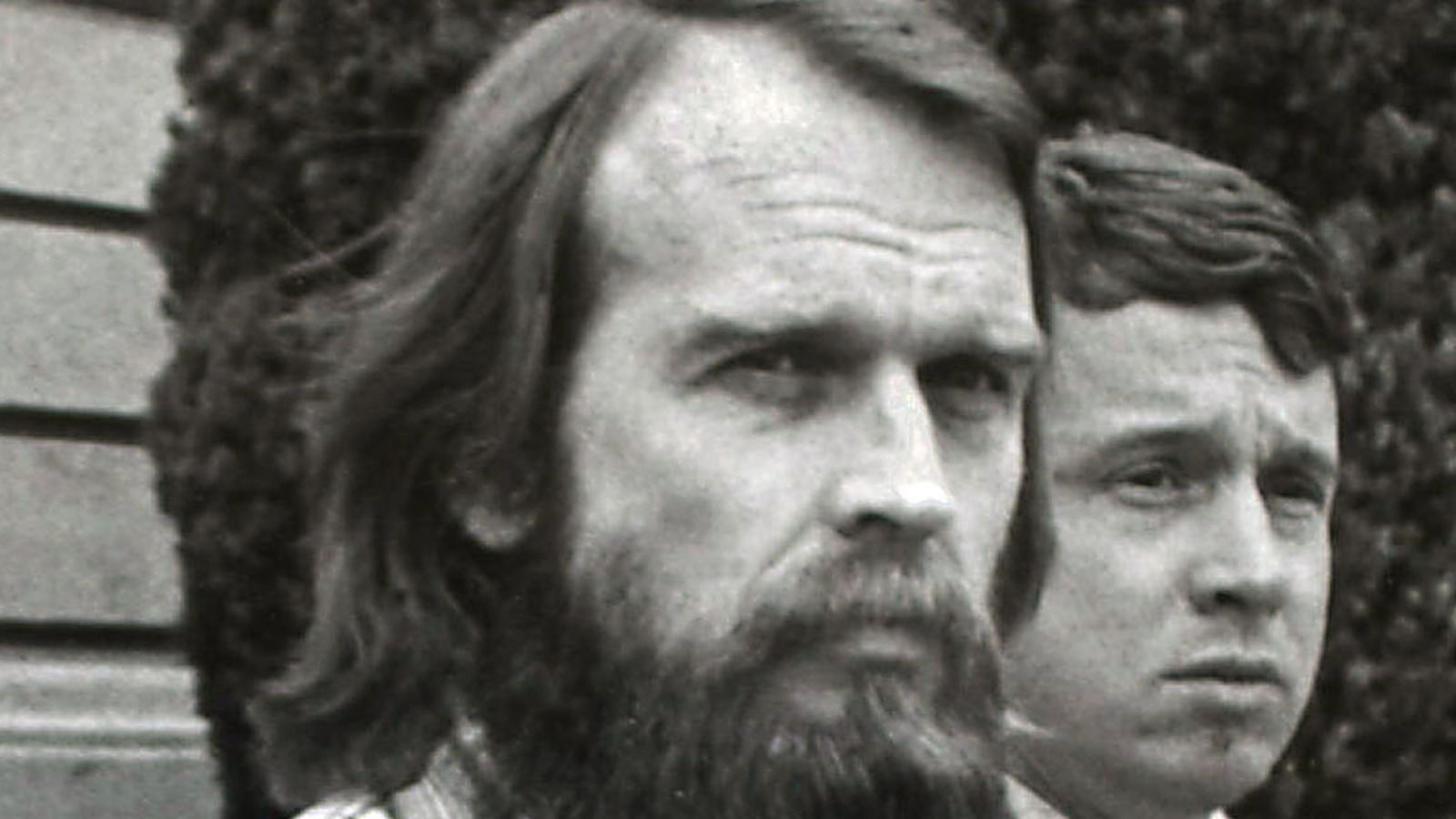 Ron and Dan Lafferty grew up in Payson, Utah, together with four other brothers and two sisters. Their father, Warren Lafferty, was described as a deeply religious Mormon, who was prone to fits of anger. Their mother, Claudine, meanwhile, was a submissive wife (via ATI). As recalled by Claudine, Warren exhibited violent behavior as well, and in one instance killed their dog using a baseball bat after a tiff with her.
Brothers Ron and Dan had a close relationship, as they shared similar personalities. Their tempers were short, and they always had each other's back when one got into trouble, per Deseret News. Warren was a strict disciplinarian, and he incorporated his religious beliefs in raising his children, oftentimes taking it to the extreme. In one instance, one of his sons was accidentally shot with an arrow, and Warren refused to get him immediate help, as he said he broke the Sabbath and had to suffer the consequences. In another instance, one of his daughters was suffering from appendicitis, but he prohibited her from going to the hospital because he was against modern medicine; he only agreed when her appendix ruptured.
Despite witnessing these troublesome events, Ron and Dan looked up to their father and took after their father's behavior; Dan even described him as an excellent role model.
Source: This post first appeared on
3.9k Share this