Share this @internewscast.com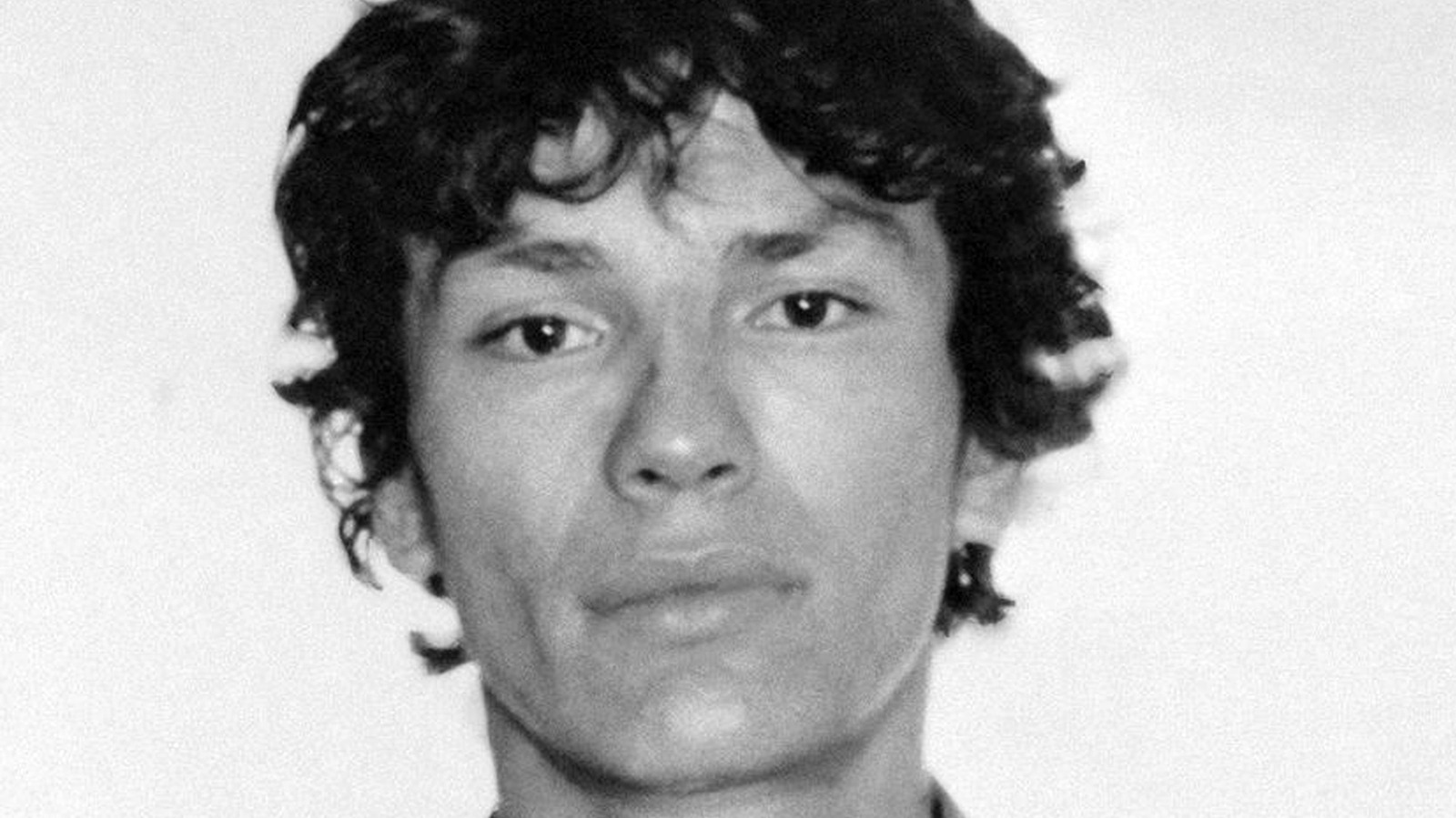 It's almost understandable that Ted Bundy had his fair share of female fans — he was, after all, a handsome, intelligent, and charismatic man, albeit a very dangerous one. Richard Ramirez, on the other hand, was notorious for his poor personal hygiene, what with his rotting teeth and his supposedly unpleasant odor (via Oxygen). So how come he was able to catch the attention of hordes of groupies during his trial, much like Bundy did following his arrest?
Speaking to Oxygen, author and criminologist Dr. Scott Bonn offered his thoughts on why he believes women were drawn to Ramirez. "I think his fangirl appeal had to do with the dark, mysterious way he presented himself; including sunglasses, dark clothes and long dark hair and brooding features," he speculated. "He was also very verbal, defiant and played to his audience." As for Ramirez's hygiene, or lack thereof, author Kevin Sullivan told Oxygen that the Night Stalker's personality more than made up for it, especially since he supposedly "cleaned up" for trial. "They are not smelling him or concentrating on his teeth," Sullivan continued. "They are getting turned on or whatever because of who he is."
During his sentencing hearing, Ramirez was clearly aware of his female following, as he'd smile and wave to his groupies, including one who reportedly showed up in a skintight spandex jumpsuit. It is also believed that he had up to 15 girlfriends from the time he was arrested in 1985, including one whom he'd eventually marry.
Source: This post first appeared on
Share this @internewscast.com