Share this @internewscast.com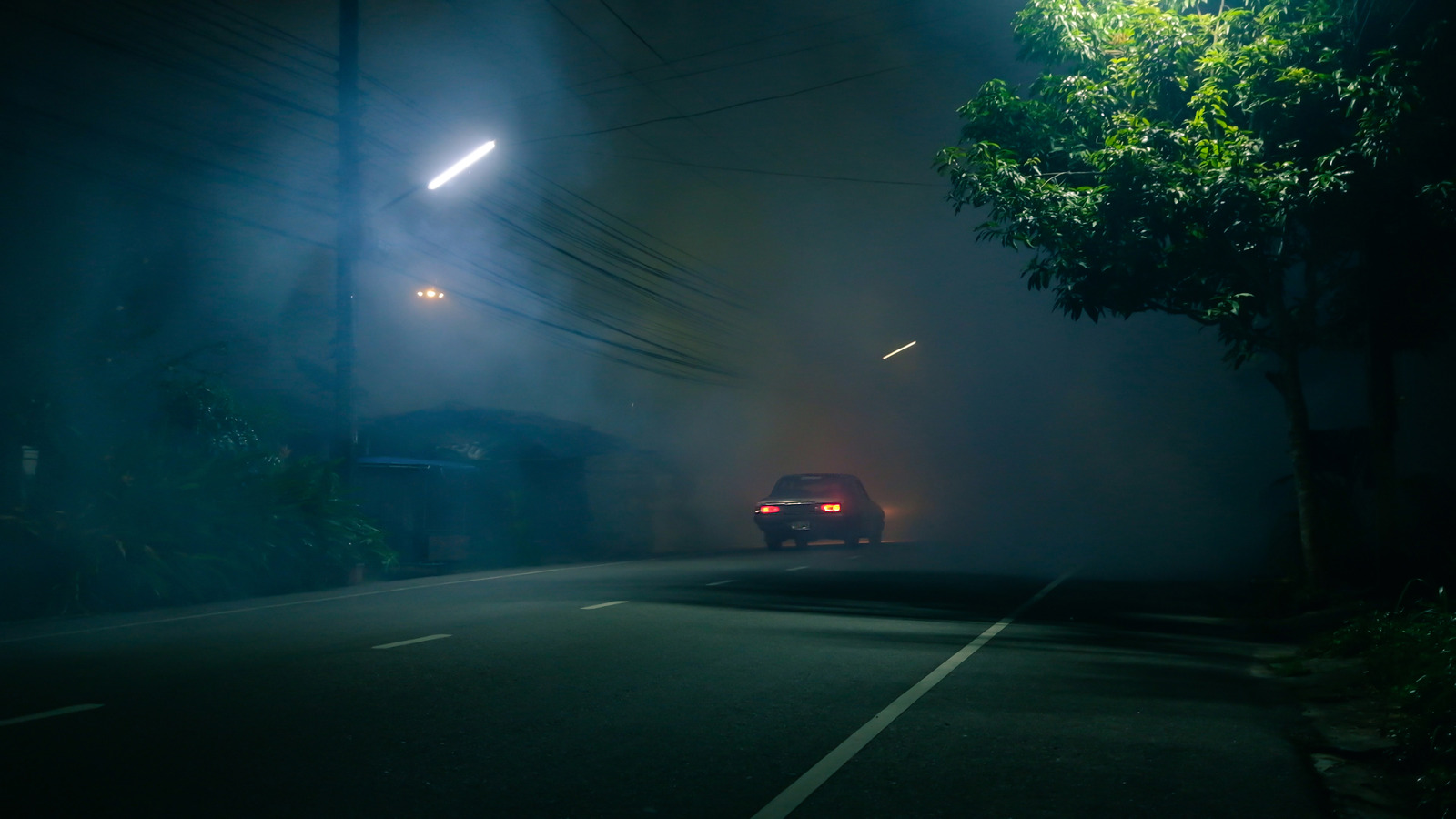 Per Kenneth Pelligran's account, both A.J. Breaux and the red car were gone, and later in the day Breaux's car was found abandoned with both the keys and the milk missing (via The Charley Project). Some witnesses claimed to see him in a red car with three other men, but these tips didn't lead anywhere. A cryptic note was delivered to the police station detailing his supposed suicide and the disposal of his remains near a dam. Nothing was found, however, and anything beyond that has been mere speculation.
One woman, Christy Boudreaux, claimed to have seen a homeless man smelling of alcohol who she believed was Breaux, but this individual was never found. Possible scenarios include murder by an assailant (perhaps targeted for his sexuality, as Breaux had come out as gay in recent years), memory loss stemming from a possible relapse or injury, or suicide for some unknown reason (via Hammond Star). Breaux's daughters believe that he is still alive, and while he has been legally declared dead they still hold out hope for new information.
Source: This post first appeared on
Share this @internewscast.com