Share this @internewscast.com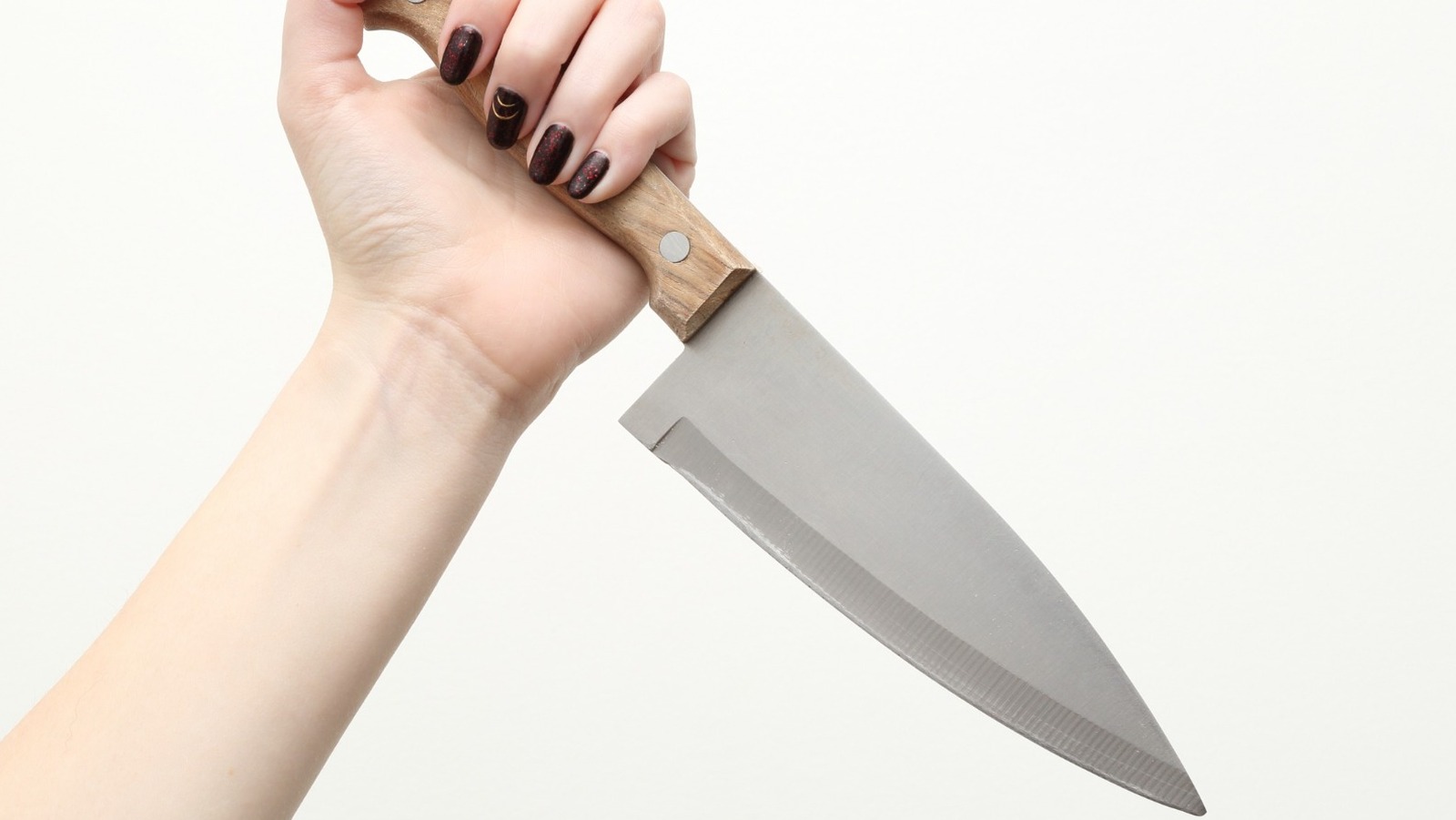 Authorities were no strangers to the home of the Staffleback family in southeastern Kansas. Their cabin was set near the mines and was a well-known brothel. The Staffleback matriarch, Nancy, had moved there from nearby Joplin, Missouri, in 1894 and quickly headed a home that was notorious for petty illegal activity (per Joplin Globe).
In 1897, a drunken miner arrived at the cabin to see Nancy's daughter, Emma. After being refused entry twice by Nancy, his inebriated insistence was rewarded with Nancy chasing him away with a corn knife. In all the excitement, Nancy's partner Charles Wilson and her son Ed chased the fleeing miner with gunfire. Struck with a bullet to the leg, the miner was soon set upon by Ed, who slit his throat with a knife. The body was dumped in a mine shaft.
After someone noticed the body and reported it, the corpse revealed the victim to be Frank Galbraith. In a raid on the cabin, officials members of the family, including Nancy and her sons Ed and George. The arrests prompted George's wife Cora and another working girl Rose Bayne to speak to police about the multitude of crimes the family committed. They told of five additional murders carried out on the property, prompting more charges against the Stafflebacks.
Nancy was sentenced to prison, where she died at the age of 81 in 1909. Her sons Ed, George, and Mike all went away for life for murder and various other crimes.
Share this @internewscast.com