Share this @internewscast.com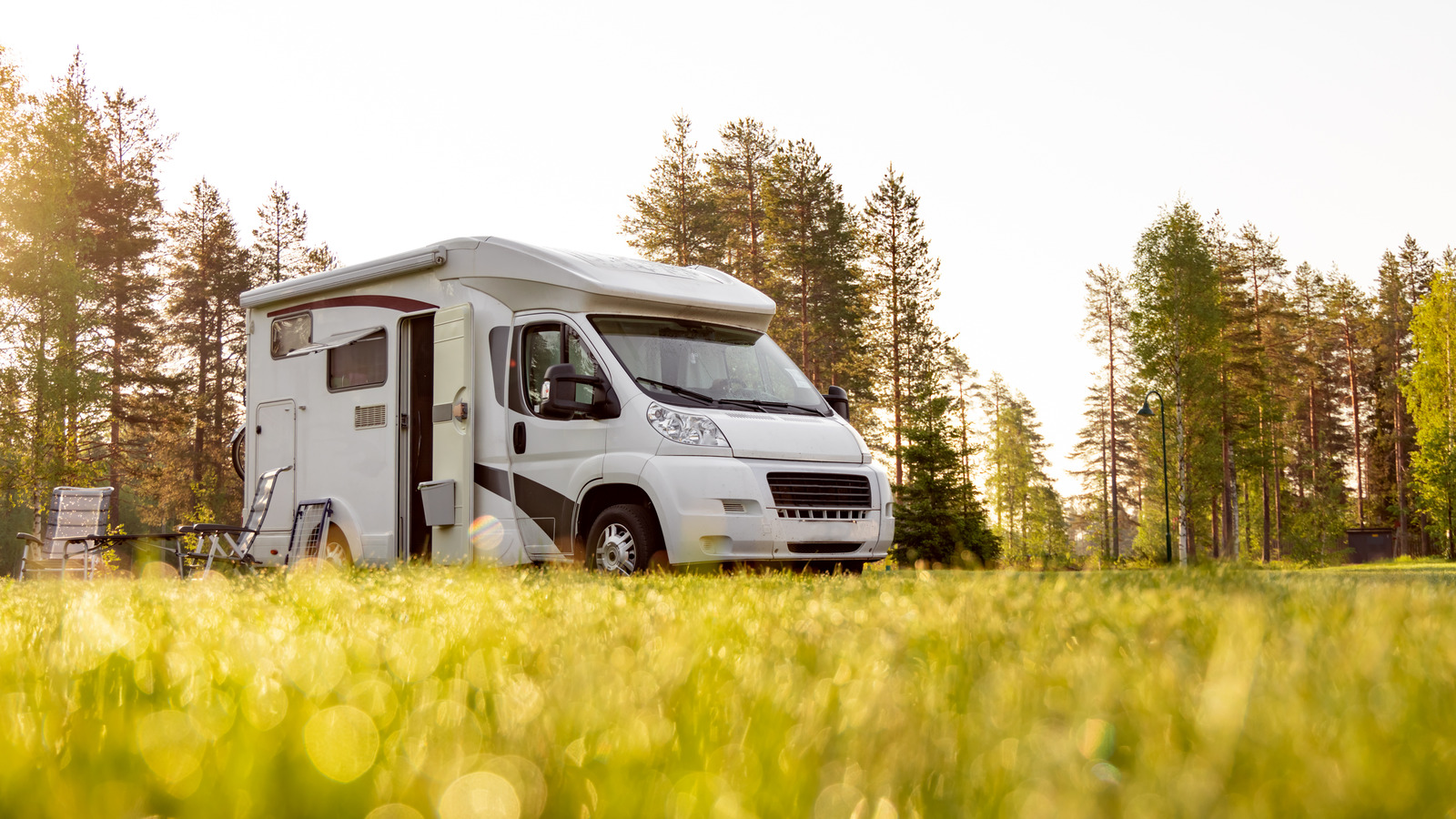 This was just the start of Cynthia Jaramillo's encounter with David Parker Ray — also known as the Toy Box Killer — who had plenty of horrible tricks up his sleeve for his numerous victims (per KRQE).
Jaramillo woke up naked and chained down on a table to hear a cassette tape recording of Ray telling her exactly why she was captured: she was going to be his "sex slave." Per truTV, the tape played for 20 minutes, detailing sexual abuse she would be forced to commit with animals and painful sexual torture using stretching devices, whips, and toys. She would later find out that Ray had been using the same tape to taunt new victims for the past six years (via KRQE).
Jaramillo said that Ray bragged about kidnapping women, telling her he would kill her just like the other victims (via the Albuquerque Journal). Inside his trailer of horrors were homemade torture devices, sex toys, whips, and chains. Per TruTV, Ray decorated the Toy Box with toy dolls in torture positions.
Share this @internewscast.com