3.9k Share this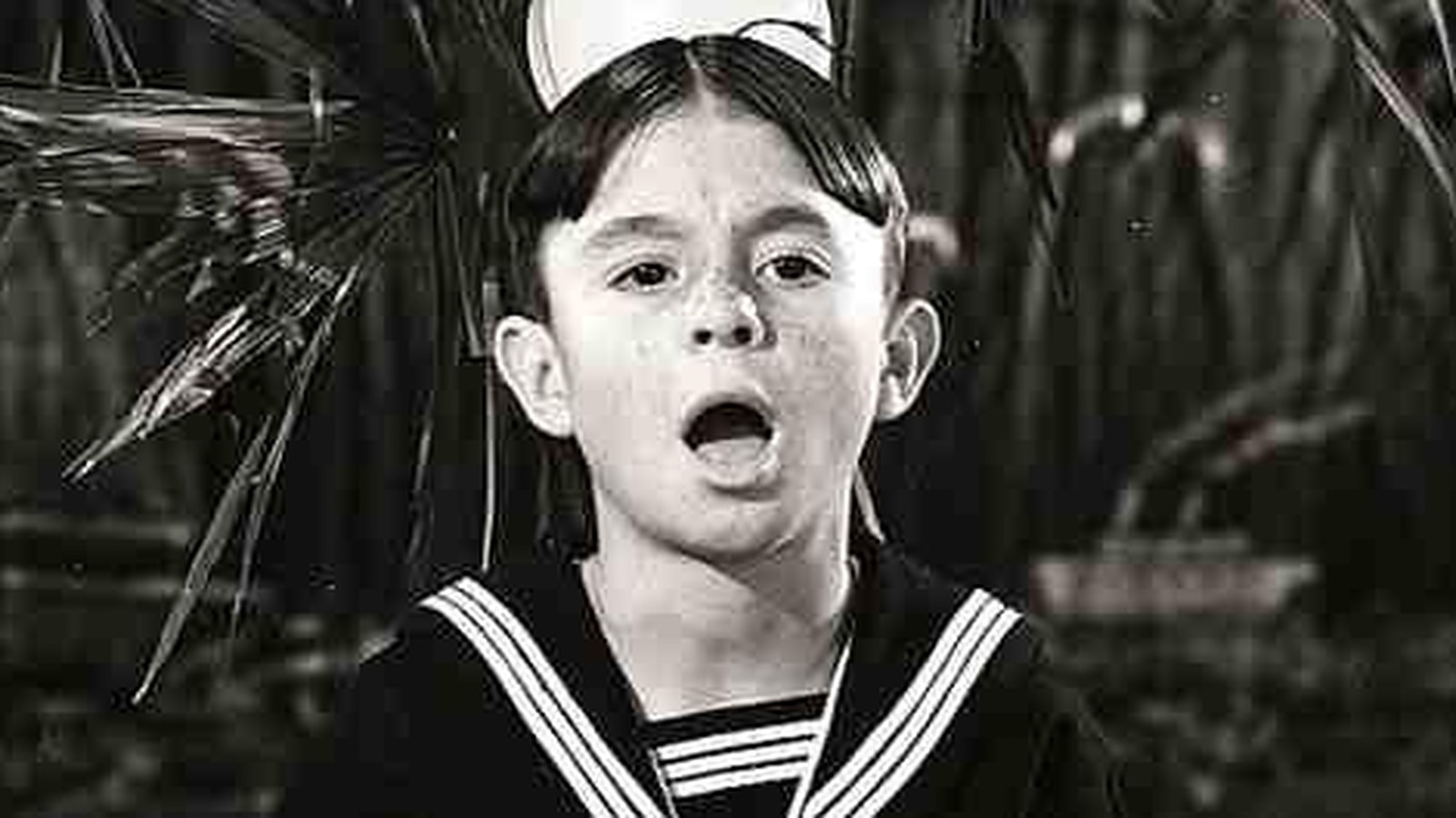 Most people who have had lengthy careers on film and/or TV got there through hard work, taking acting classes, going to audition after audition, and persisting. Few and far between are the people who got a big break simply by being in the right place at the right time.
Carl Switzer, however, was in the right place at the right time. As History reports, the Illinois-born Switzer was on vacation with his family in Southern California, and stopped by the Hal Roach Studios. Not long afterwards, he had a contract.
Unfortunately, typecasting was a thing a century ago just as much as it is today, and once he was no longer an adorable child, he had a hard time finding roles. He worked odd jobs to support himself, including training dogs, according to Film Daily. It would be a dispute over a hunting dog that would set into motion the series of events that cost Switzer his life.
Source: This post first appeared on
3.9k Share this