Share this @internewscast.com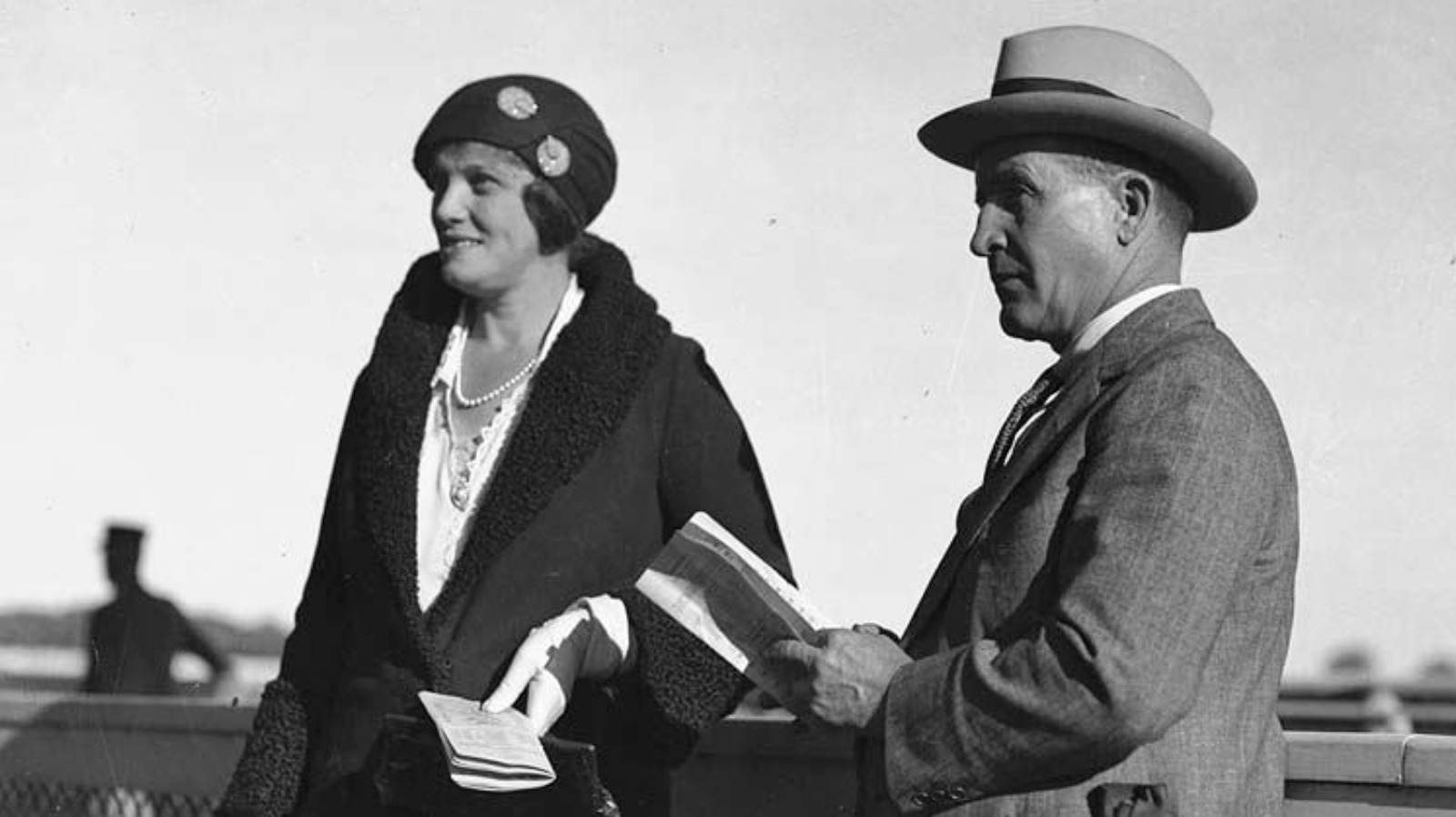 Harry Oakes had his path set out in front of him when he started school. He attended Foxcroft Academy, Bowdoin College, and Syracuse Medical School, according to Niagra Falls Info – the goal obviously being a career in the medical fields. But everything changed when he heard of the discovery of gold in Klondike, Canada. Suddenly, Oakes had a new fate — searching for, and ideally finding, gold. Nothing could talk him out of it.
After just two years in school, he dropped out and, according to Palm Beach Post, spent the next 15 years working laborious jobs across the world, searching — and failing — to find gold. His search took him to Africa, Australia, New Zealand, the Philippines, and Death Valley, but he just couldn't find gold anywhere. He had no allies, no friends — he was at it alone (via Dujour). The sheer amount of perseverance it took for him to stick with it for that long with no results is astounding, but fortune didn't seem keen to find Oakes. Having gone effectively broke, he went back to Canada, where he hopped a train without money for fare, and he was dropped near Kirkland Lake.
Near Kirkland Lake, a local man told Oakes that there was gold in the area, and Oakes took his word for it. He wired his mother for the last of her money and set out, perhaps for the last time, to find his fate.
Share this @internewscast.com