Share this @internewscast.com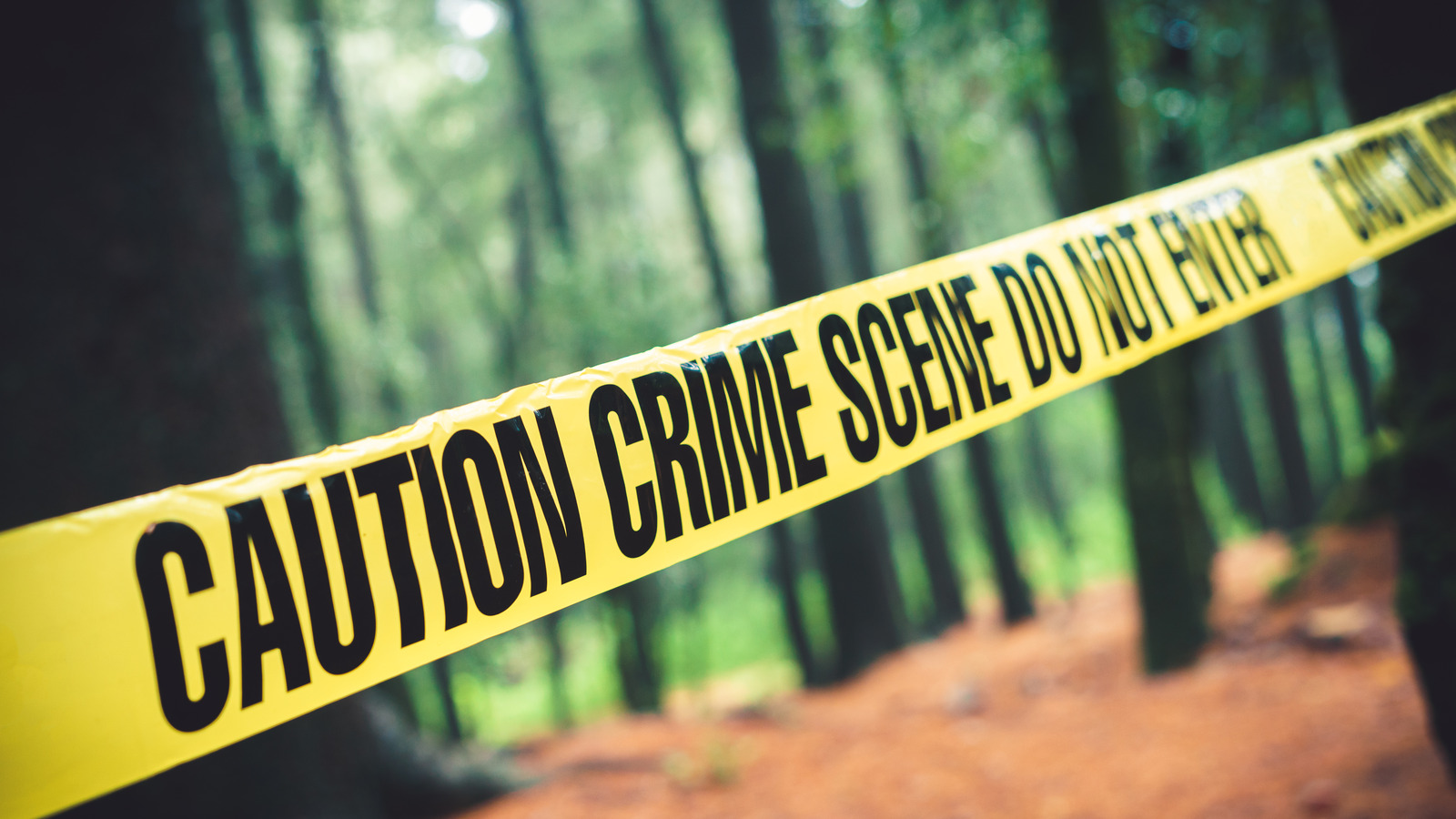 Julie Williams loved the outdoors and studied geology in college. She was also a tennis player and won a state championship in high school. Williams was scheduled to start her new job in Vermont on June 1 when she was murdered. Lollie Winans shared Williams' love for nature and worked as a wilderness guide. According to Medium, Williams and Winans met at a non-profit organization in Minnesota that they both supported. The two women discovered they had common interests, and they developed a romantic relationship.
Williams and Winans planned a backpacking adventure at Shenandoah National Park together with their dog, a golden retriever named Taj. It was a trip to celebrate Williams' new job. They arrived at the park on May 19, 1996, and set up their tent by a stream, as reported by Blueridge Outdoors. The women planned to stay for a few days, and when they hadn't returned on the day they were expected, Williams' father reported the two women missing.
Share this @internewscast.com