3.9k Share this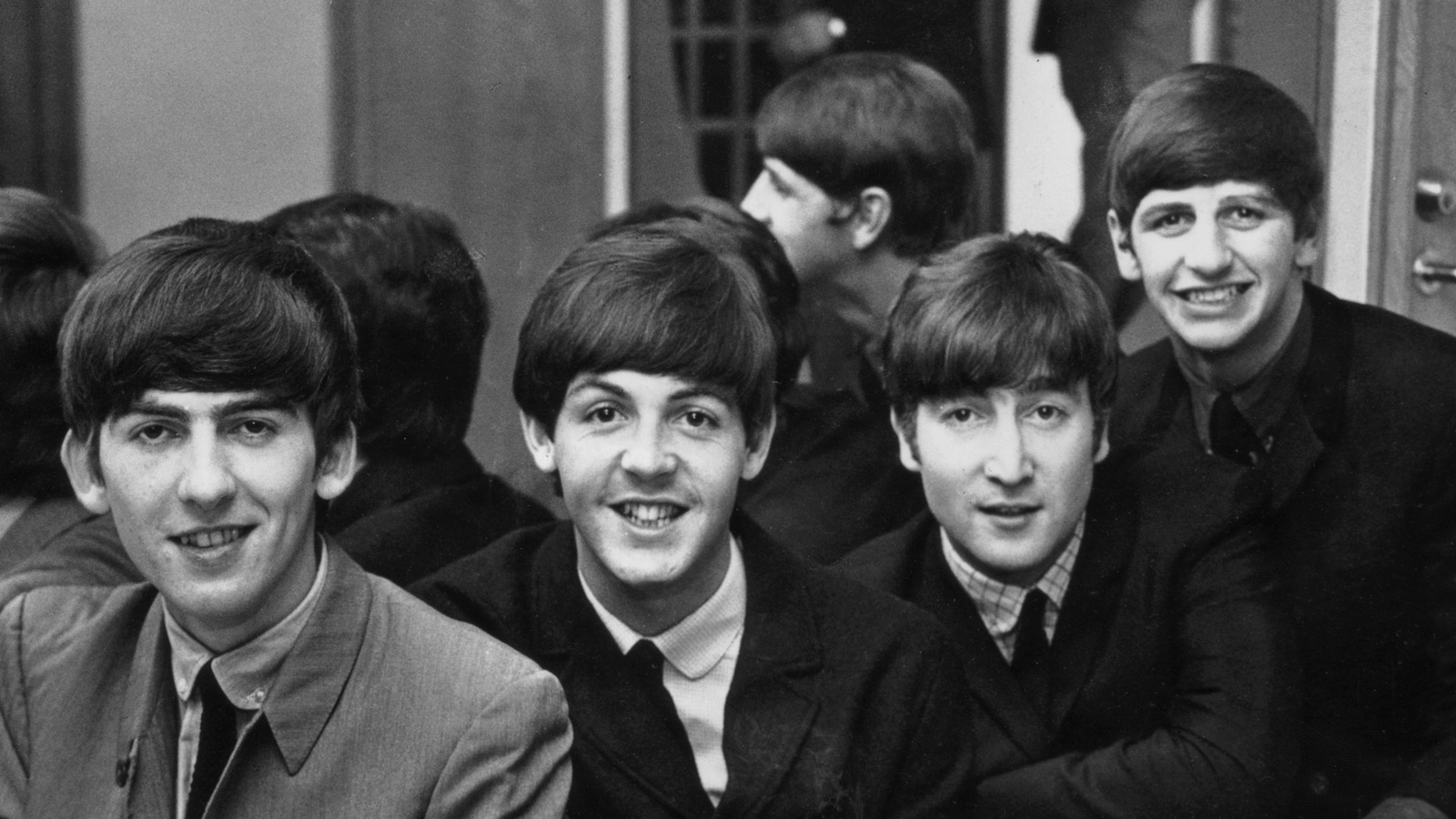 While Jimmy Savile was, for decades, a household name in the United Kingdom, he may not ring a bell for those who grew up elsewhere. According to Britannica, Savile was born in the English city of Leeds in 1926. By the time World War II had drawn to a close, in 1945, the 20-year-old Savile was working as a coal miner when he suffered injuries in an explosion — an accident that would lead him down another path entirely.
After recovering, Savile then began managing a dance hall and eventually landed on the radio airwaves, where he quickly became one of the nation's top DJs. Savile then parlayed his radio notoriety into a hosting spot on the legendary British music television program "Top of the Pops," a chart-tracking series aimed at British youth which ran from 1964 to 2006 and featured countless big-name acts performing in front of a studio audience.
Savile also spent nearly two decades hosting a program called "Jim'll Fix It," in which children wrote letters to the show (and Savile), and he, in turn, granted their wishes. Over the years, Savile developed a comedic style that endeared him to viewers. Along with that, he cultivated an eccentric image, one emphasized by typically long, platinum-blonde hair, a garish wardrobe, and an ever-present, smoldering cigar clenched between his teeth.
Source: This post first appeared on
3.9k Share this