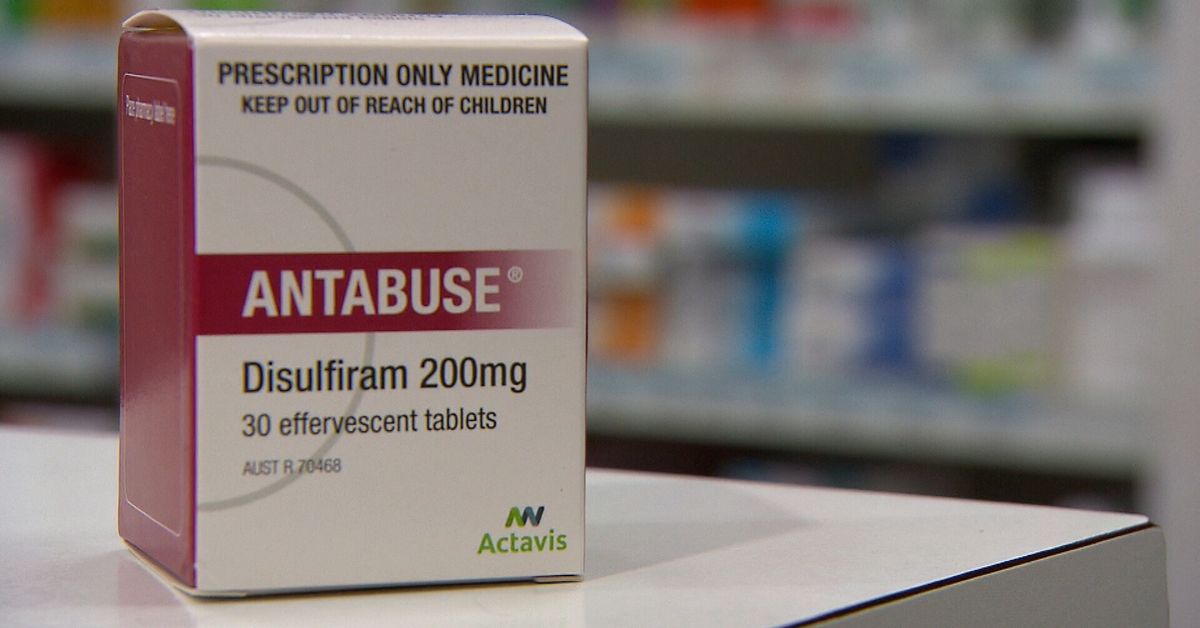 A drug that's been around for 50 years could become the new weapon in a fight faced by millions of Australians: obesity.
Twelve million Australians are overweight or obese, so it's no wonder experts are looking at new ways to beat the major health issue.
Antabuse, a medicine used for alcohol dependence, has proved so powerful for weight loss, University of Sydney scientists couldn't believe their eyes – but there's a catch.
The full story on 9News at 6pm.
Source: 9News