3.9k Share this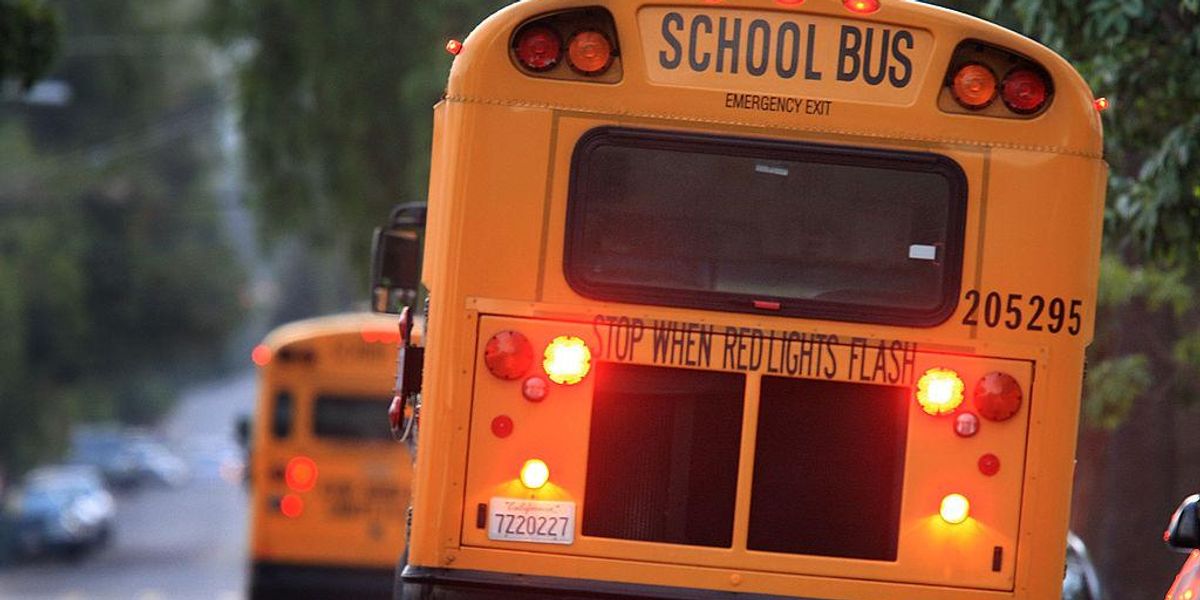 The Michigan Democratic Party has deleted a post from its Facebook account that said parents who want control over what their child's school teaches should opt to pay for a private school.
"Not sure where this 'parents-should-control-what-is-taught-in-schools-because-they-are-our-kids' is originating, but parents do have the option to choose to send their kids to a hand-selected private school at their own expense if this is what they desire," the post declared. "The purpose of a public education in a public school is not to teach kids only what parents want them to be taught. It is to teach them what society needs them to know. The client of the public school is not the parent, but the entire community, the public."
The post was not original, but had previously been circulating elsewhere online.
Michigan Senate Majority Leader Mike Shirkey, a Republican, described the post as "a slap in the face of parents who might not have the means to afford private school but who still expect and DESERVE a say in the education of their children."
The Michigan Democratic Party announced that it deleted the post, which it said did not represent the views of state Democrats. The party also said that parents should have a role in the state's public schools.
"We have deleted a post that ignored the important role parents play—and should play—in Michigan public schools. Parents need to have a say in their children's education, end of story," the Michigan Democratic Party wrote on Facebook. "The post does not reflect the views of Michigan Democrats and should not be misinterpreted as a statement of support from our elected officials or candidates."
Source: TheBlaze
3.9k Share this