Ransome Fayrweather played by Parker Sawyers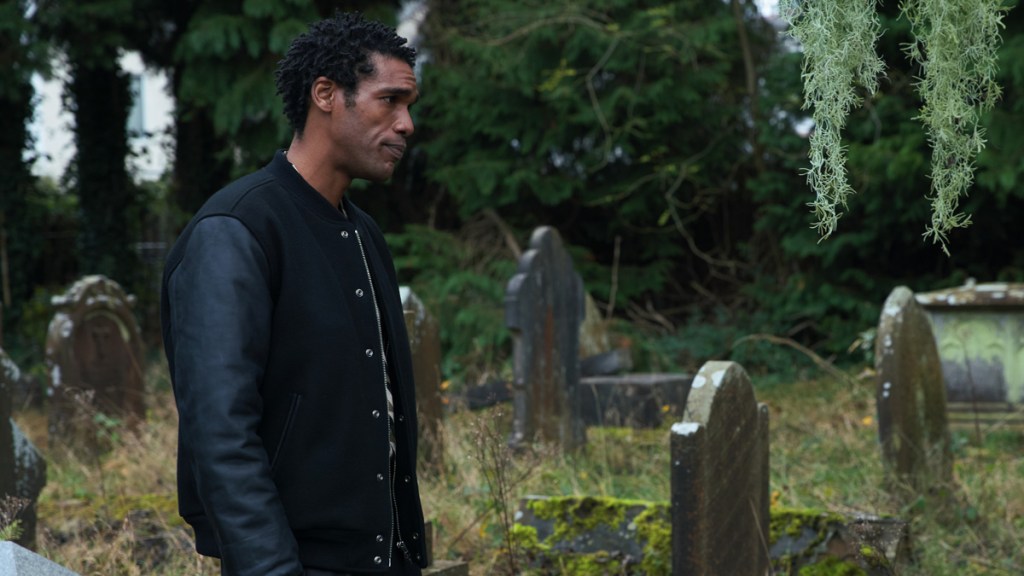 Before Marcus Whitmore became the 80s-synth-loving Oxford doctor he is now, he was an 18th century US army medic. After Matthew sired him, Marcus went on to sire his own rambunctious vampire family in early 19th century New Orleans. Ransome Fayrweather is one of Marcus' surviving sons after Matthew's cull of the blood-rage-affected brood. He's played by Parker Sawyers, recently seen in thriller Pine Gap, espionage drama Deep State, Starzplay's P-Valley and BBC period drama World on Fire.
Geraldine played by Genesis Lynea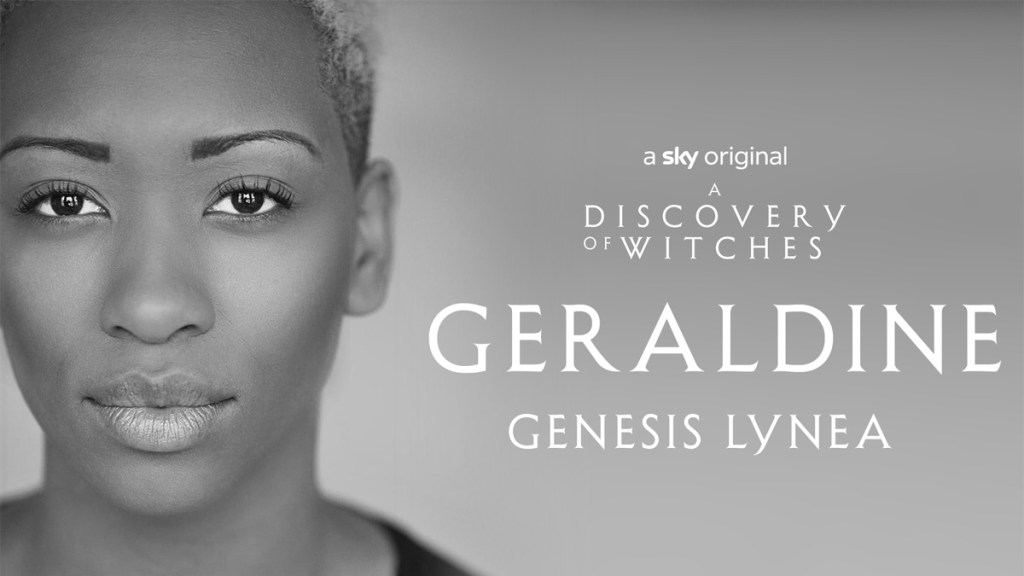 Like Ransome, Geraldine was sired by Marcus in New Orleans. She's mentioned in the books as an acrobat with a travelling circus who used to swing from balcony to balcony on Bourbon Street. In the casting announcement, All Souls trilogy creator Deborah Harkness describes Geraldine's courage and resilience being brilliantly captured by actor-singer-dancer Genesis Lynea, who's currently playing Dr Tyler in Silent Witness, previously had a recurring role on Casualty and played Natacha in fantasy Shadow and Bone, as well as playing Anne of Cleeves in stage musical Six.
Dr Chris Roberts played by Ivanno Jeremiah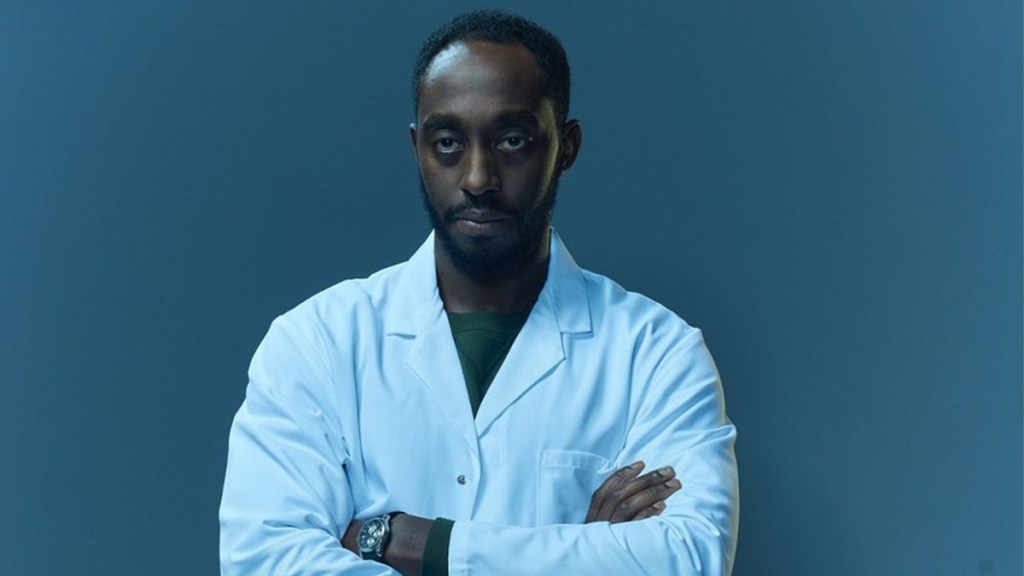 When we first met Matthew, he and lab colleague Dr Miriam Shephard were investigating possible genetic causes for vampires' dwindling ability to sire others. That investigation continues in season three thanks to an old Yale friend of Diana's: Dr Chris Roberts. A human molecular biologist, Diana and co. turn to Roberts when they're in need of a lab space, and his research facility at Imperial College, London fits the bill. You'll recognise actor Ivanno Jeremiah from his roles on Humans, Doctor Who, Cold Feet and many more.
Benjamin Fuchs played by Jacob Ifan
Not strictly a season three newcomer as we met Benjamin Fuchs when he introduced himself to Diana at the court of Rudolf II in 16th century Bohemia, but new enough to highlight. Until the season three premiere, Fuchs is only known as the mystery vampire who helped Edward Kelley after Diana and Matthew retrieved the Book of Life, and the sire of London's Father Hubbard, but he'll become an important cog in season three's machinery. He's played by Welsh actor Jacob Ifan, seen previously in Cuffs, Bang, and soon to be seen in BBC WWII drama SAS: Rogue Heroes.
Some Season 3 spoilers below.
Jack Blackfriars played by Toby Regbo
This casting announcement has been out for some time but we're being extra cautious around spoilers. Remember Jack, the orphan boy adopted by Matthew and Diana in Elizabethan London? He's back as a grown-up in season three. Last we saw Jack, he was a human boy taken off the street by the Roydons, who left him in the care of the noble Percy household. Unknown to Matthew, Diana also made a pact with vampire priest Father Hubbard to look out for Jack in their absence, and that's resulted in his current vampiric state. The adult Jack is played by Toby Regbo, who's played recurring parts on The Last Kingdom, Reign, Medici and many more.
Source: Den of Geek