3.9k Share this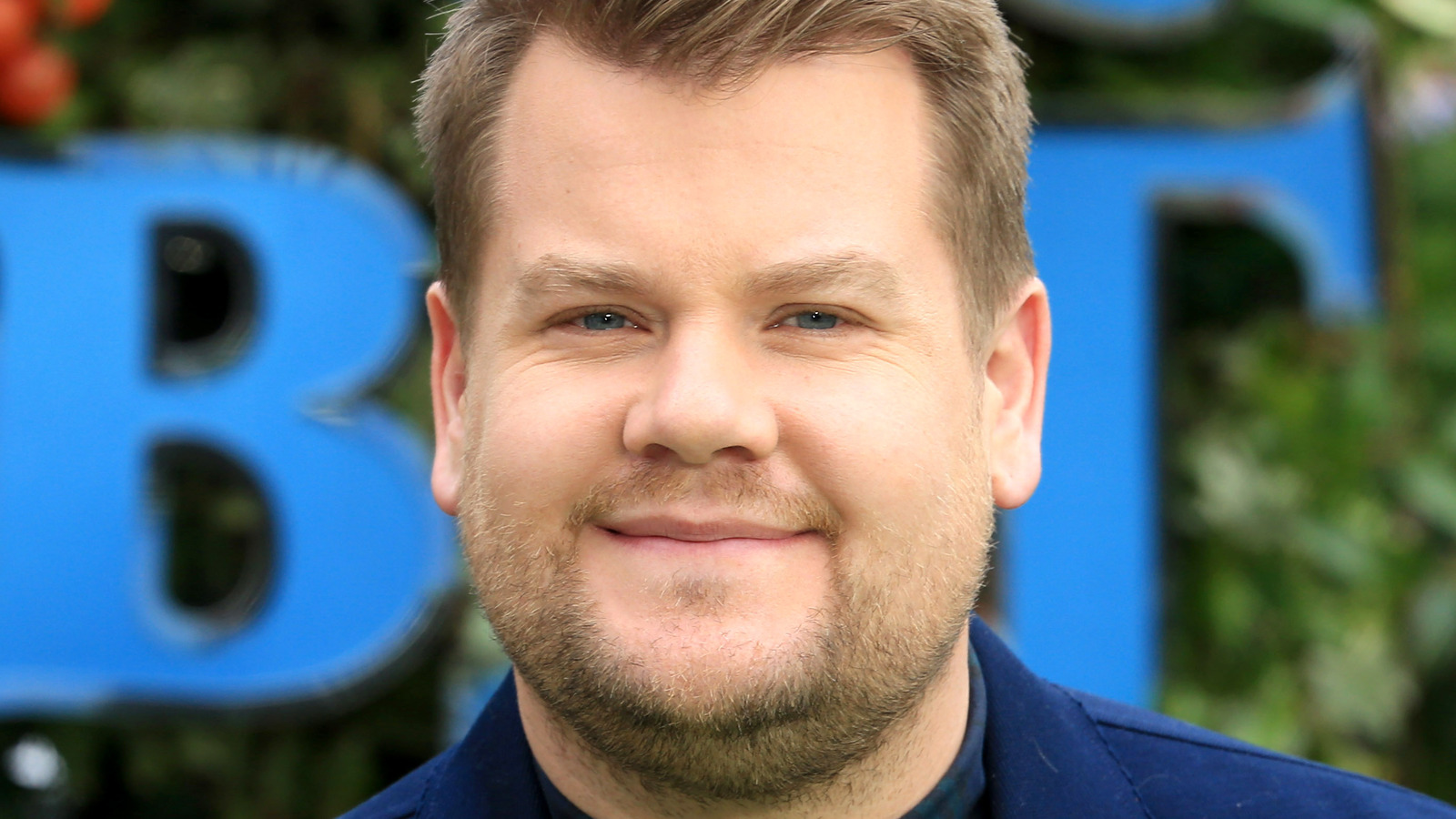 Dave Chappelle is a living comedic legend. From landing a role in Mel Brooks' 1993 comedy "Robin Hood: Men in Tights" to starring in his own TV sitcom, "The Chappelle Show," no stone has been left unturned for the DC native, whose one-liners, skits, and characters have transcended the bounds of comedy into the fabric of pop-culture as we know it. However, when it comes to his fans, Dave seems to have chosen a path inconsiderate of their feelings. In fact, Chappelle has quite literally laughed in the face of cancel culture.
Take his stance on trans rights, for example. During his 2017 Netflix special "The Age of Spin," Chappelle jokes about how "transgender people [are] beating black people in the discrimination Olympics" (via SBS). Then, the same year, when Dave released "Equanimity," he includes a Caitlyn Jenner bit that ends with him referring to her and saying, "Yuck," per IndieWire. The same was the case in 2019's special, "Sticks and Stones," where he shows blatant disregard for gendering, joking about greeting LGBT people in a car, saying, "'oh, yes, hi, whatever pronoun you're comfortable with'" (via The Wrap). The tune is consistent with Dave, who defended the backlash on 2021's "The Closer."
To make matters worse, Chappelle has conducted himself unruly off stage, getting into it at a Four Seasons in Texas after the comedian turned back eager fans for approaching him without a mask.
Source: Nicki Swift
3.9k Share this