3.9k Share this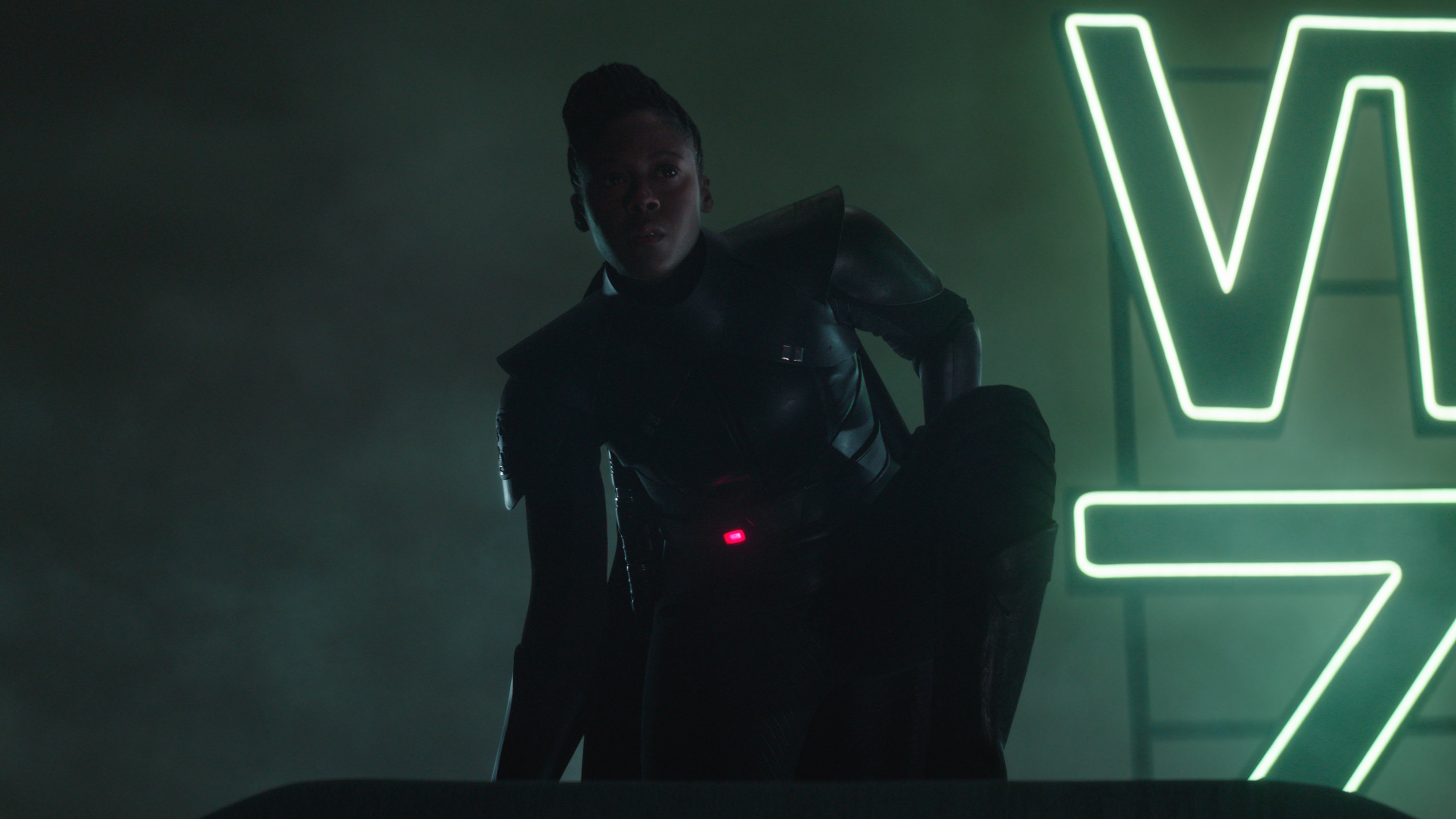 But she also teased that "obviously something happened in these 20 years [in Obi-Wan's life], there are some things from our series where there's going to be a little bit more room for interpretation on." So it's possible that Vader and old Ben's final meeting on the Death Star could be recontextualized 45 years later.
Obi-Wan Kenobi's place on the timeline opens up an even bigger question beyond retcons, though. Since it has a such a long runway to work with before the events of Rogue One and A New Hope that must come to pass, Obi-Wan Kenobi could be ripe for a season 2 and more. But is a continuation beyond the upcoming six episodes in the cards?
"We really did conceive this like a beginning, middle, and end," Chow told Total Film. "It is one big story, and it was always meant to be."
In other words, it doesn't sound like Obi-Wan Kenobi season 2 is on the docket, but Chow also hints that you should never say never: "You can never tell what happens in the future. But, if another series were to happen, it would be the same process of making sure that there was a real story to tell. Ours is obviously very connected to the prequels, but I love the idea that there can be more stories that are all over the timeline."
If not a direct continuation of Obi-Wan Kenobi, could "more stories" arrive in the form of spin-off shows starring other characters introduced in the limited series? It wouldn't be unprecedented. After The Mandalorian became a huge, early success for Disney+, Lucasfilm seeded several spin-offs in the show's second season, including this year's The Book of Boba Fett and next year's Ahsoka. There was even a third companion show planned, but Rangers of the New Republic was reportedly put on hiatus after Cara Dune actor Gina Carano was fired from the franchise.
Beyond the flagship show's viewership numbers and social buzz, what made such a big expansion of The Mandalorian-verse possible? It takes place at another largely unexplored point in the Star Wars timeline set five years after Return of the Jedi and decades before the Sequel Trilogy. This means there's a lot of space to plug in new shows, lore, and big galactic events without treading on the films.
Source: Den of Geek
3.9k Share this