Share this @internewscast.com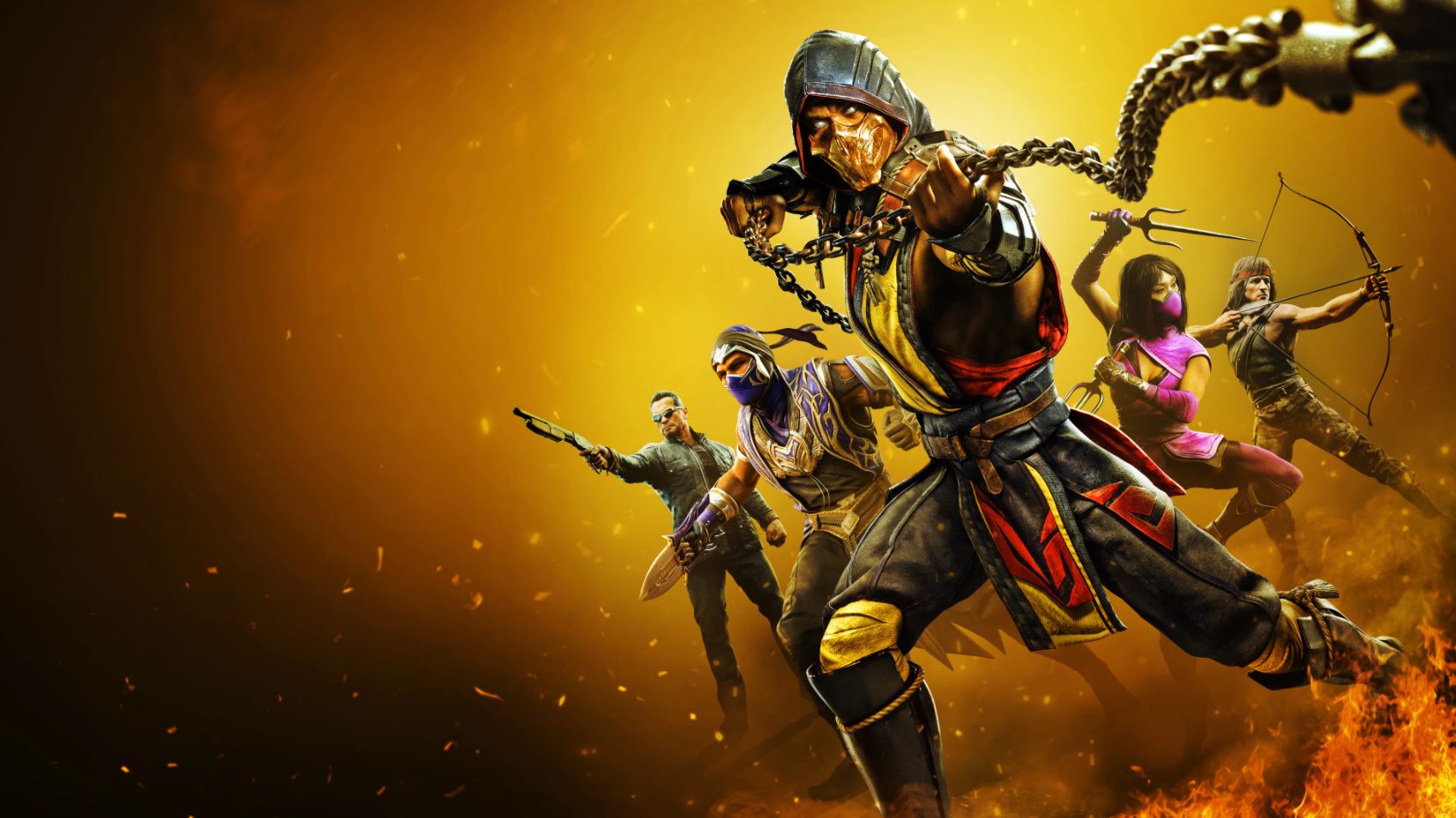 See, whether you play on the easiest difficulty setting and enable one-button fatalities or choose to master every combo and character, Mortal Kombat is really all about performing over-the-top moves with over-the-top characters in over-the-top environments while enjoying a, you guessed it, over-the-top story. That's the core of the Mortal Kombat experience, and it's the big reason why you'd ever bother to play one of these games.
You can enjoy the "core" Mortal Kombat experience no matter how good you are at the game. More experienced players can enjoy an evolved form of that experience that grows as they do, but the fundamental appeal of this franchise doesn't demand a certain level of commitment. Ironically enough, that's often what inspires a wider audience to spend more time with it in the first place.
Mortal Kombat's Story, Characters, and World Give it a Personality That Many Other Fighting Games Don't Have
Again, there's no point in arguing that Mortal Kombat features better characters, stories, and world-building than Street Fighter, Guilty Gear, Tekken, or any of the other greatest fighting game franchises. That's obviously a subjective argument.
What's a little easier to objectively argue is the idea that the Mortal Kombat team has chosen to emphasize those elements more than other fighting games traditionally have. Mortal Kombat initially distinguished itself from Street Fighter 2 by offering a more cinematic (and obviously violent) gaming experience, and while you can still debate about which of those games were better, that kind of experience simply reached an audience that included many who would have otherwise never paid attention to a fighting game.
Over the years, Mortal Kombat developers from various studios have stuck with what brought the franchise to the dance, so far as emphasizing those personality-based elements go. It hasn't always been perfect, but the fairly recent decision to turn Mortal Kombat's campaigns into this kind of cinematic universe has only helped ensure that more people continue to follow this franchise if only to watch what happens next. The Mortal Kombat franchise slowly forced other fighters to follow in its footsteps, and it honestly still does those "cinematic" elements better, or as good, as anyone else.
Mortal Kombat Constantly Reinvents Itself
Look, the Mortal Kombat franchise is far from perfect. In fact, I think you'll find that other fighting game franchises may just be better on an installment by installment basis. There have certainly been Mortal Kombat games that have been cleanly outsold by their competitors over the years.
Source: Den of Geek
Share this @internewscast.com