5.9k Share this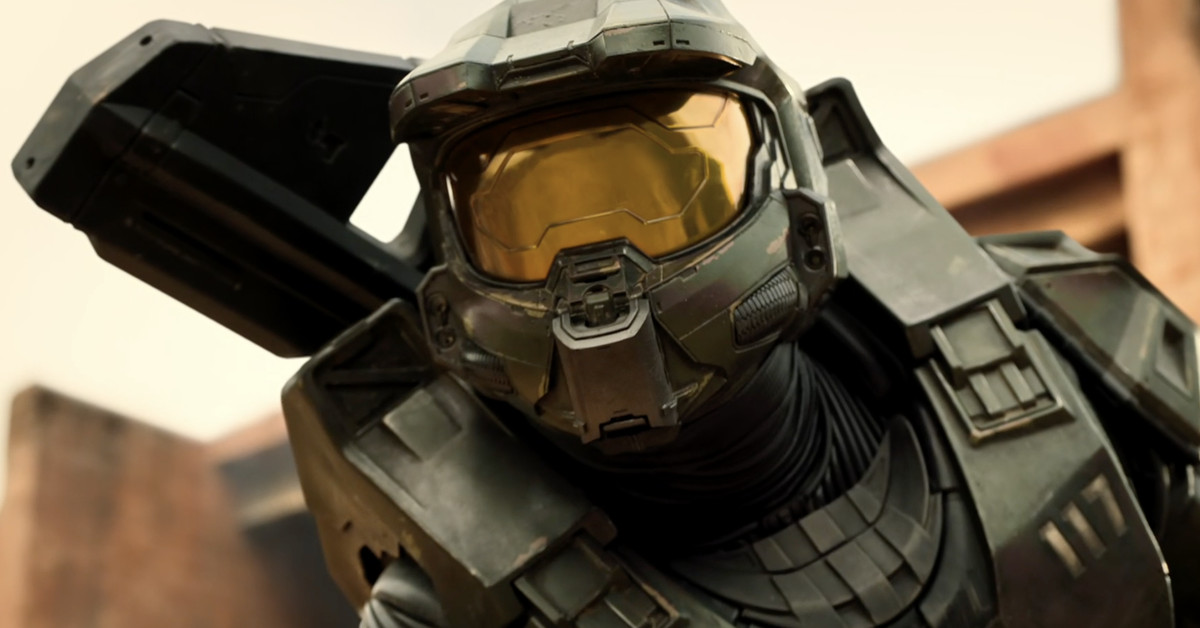 "Netflix isn't slowing down. In the second month of 2022, the service will add a forgotten Zack Snyder gem, a now-retro crime thriller, and plenty of superhero classics. Whether you're in the mood for gritty realism, family adventure, or a good old-fashioned sitcom, Netflix has what you're looking for. Here are 8 shows and movies to check out on Netflix next month."
James Gunn confirms Guardians of the Galaxy Vol. 3 will be the end of the intergalactic team as we know it.
"Get ready to say goodbye to the Guardians of the Galaxy. Director James Gunn confirmed that the upcoming Guardians of the Galaxy Vol. 3 would not only be his last time directing a GOTG film but would be the last outing for the Guardians themselves. In an interview with Deadline's Hero Nation podcast, Gunn discussed Vol. 3 saying, 'This is the end for us, the last time people will see this team of Guardians.'"
After a long career, Spider-Man: No Way Home star Willem Dafoe took the stage to host SNL, but how did it go?
Source: Den of Geek
5.9k Share this