Share this @internewscast.com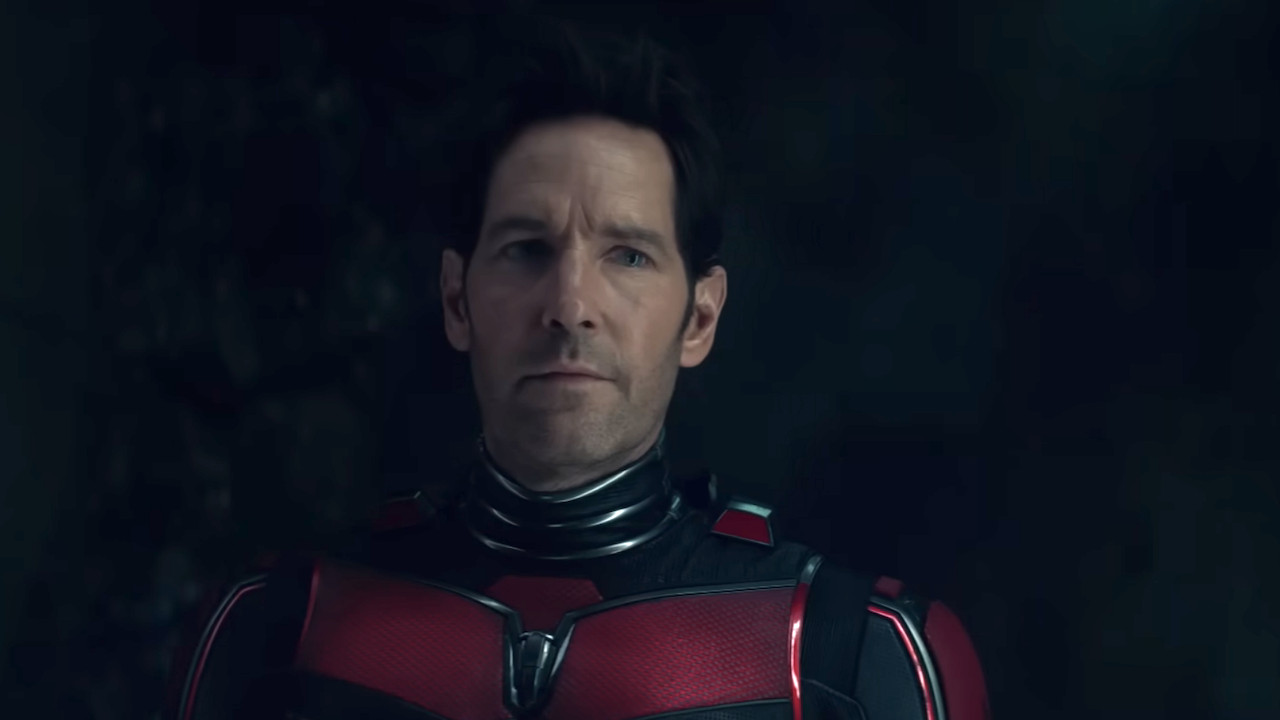 Can you believe that Ant-Man's Paul Rudd is 53 years old? Some would argue that he hasn't aged since the first Wet Hot American Summer over two decades ago, and it's hard to disagree with that notion. Many have wondered how he keeps his impeccable glow, as you'd expect. So before you come up with your own outlandish theories as to why the seemingly ageless actor looks so good for his age, let Rudd himself tell you what his secret is. (And if you're like me, you're probably going to take notes.)
You could say that Paul Rudd earning the lead role in Ant-Man years ago is what's contributed to his flawless figure. While that's not too far off, the truth that he revealed to Men's Health has to do with coming up with a daily routine to give his body the nourishment he needs. There's also one major factor that he mentions several times during his explanation:
This actor is absolutely right, as we tend to undermine the importance of sleep by believing we don't have enough time for it. When you rest seven to eight hours a night, you're giving your body the energy it needs for the day to come. I'm really going to have to commit to this ideal, especially considering the results that the star has seen.
Paul Rudd has also explained the insane work he would put into his day, as he would drink a cup of coffee and then do cardio workouts before eating breakfast. He also makes it a goal to try to lift weights three times a week. And to think, the I Love You, Man actor was this close to joining the ranks of those who've done shirtless scenes in the MCU. Unfortunately, for him, his scene from the first Ant-Man movie had to be cut — which is somewhat disappointing.
Still, the Golden Globe nominee continues with his health regimen and revealed during this recent interview that he eats eggs every day as well as a lot of salmon and protein shakes without fruit. While this may sound bland to some, it proves to be effective. he described his routine as "comforting" and has made it his mission not to fall off of it. And fortunately, he explained he refused to let the pressures of portraying Ant-Man or even being on the cover of Men's Health be his motivation to stay healthy. The star incorporates exercise and a good diet into his daily routine  because he feels terrific after. Those feel-good endorphins should be enough for anyone to want to incorporate exercise into their everyday life whenever they have at least half an hour of nothing to do.
It's true that you really are as young as you feel. But Paul Rudd previously said before at the cast reunion of his film debut, Clueless, that he may look young on the outside, but has felt "80 years old on the inside." That's all the more reason why Rudd will likely continue to keep on keeping on when it comes to fitness. And in the process, he'll maintain his youthful looks. Hopefully, his actions serve as motivation for those who are looking to take better care of yourself. I don't know about all of you, but I'm so down to join Rudd's health plan.
2021's "Sexiest Man Alive" has said he's happy about the positive responses he's received about his ageless appearance. And you can see more of it in the upcoming Marvel movie Ant-Man and the Wasp: Quantumania, which hits theaters on February 17th as part of the schedule of 2023 new movie releases.
Share this @internewscast.com